You are reading 1 of 2 free-access articles allowed for 30 days
Two-month wait for melanoma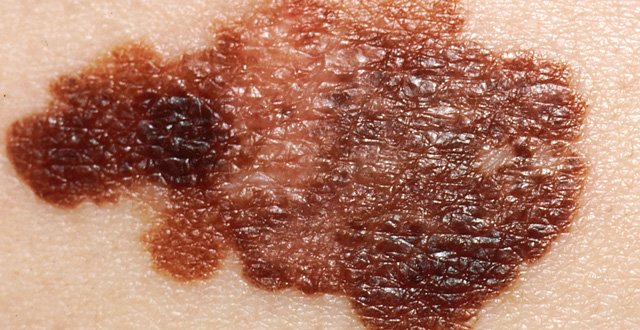 Kerry GP Dr David Buckley, founder of the Solas Dermatology and Laser Clinic, Tralee, said that urgent referrals are supposed to be seen within two weeks but that patients with a suspicion of melanoma are waiting up to eight weeks in some cases.
"The only patients that get seen quickly are those with melanoma and that's understandable. There, it's meant to be a two-week waiting list and they're waiting six and seven or eight weeks to be seen with suspicious melanomas. The system is falling apart," Dr Buckley told the Medical Independent.
He said there is a guideline in place that every single pigmented lesion that is suspicious of a melanoma should be sent to a clinic for follow-up, but that the clinics are now becoming backed-up.
More GPs could be trained in dermoscopy and in how to use a dermatoscope to help tackle the problem, Dr Buckley contended. He added that a lot of GPs are already trained in dermoscopy.
On the issue of general dermatology outpatient waiting times, he said the average waiting time is about six-to-18 months nationally.
"The waiting times are horrendous and are getting worse. You'll never solve the problem by providing more dermatologists. The way to stem the flow is get to the source. Train the GPs, incentivise the GPs, remunerate the GPs. Put the money into the community and we can stop all these unnecessary referrals. If we can stop GPs referring to hospital, we will cut down on waiting lists."