You are reading 1 of 2 free-access articles allowed for 30 days
Trinity and RCSI launch consortium partnership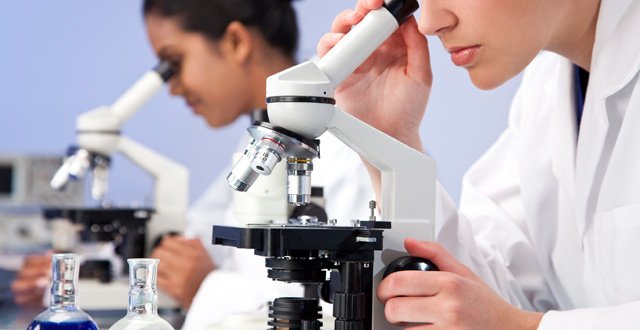 The partnership will facilitate the sharing of expertise between the two institutions, with the common objectives of implementing best practice in technology transfer; providing RCSI with access to the innovation, entrepreneurship and incubation programmes at Trinity College; and leveraging the broader base academic collaborations in materials, engineering, computer science and the arts and humanities, which can enable and enhance commercialisation and industry engagement.
According to the institutions, combining efforts in knowledge transfer will enable the consortium to present a cohesive opportunity for industry to engage with researchers, clinicians and resources in both Trinity and RCSI and to license bundled intellectual property in specific fields.
Trinity and RCSI have a good track record of research collaboration leading to commercialisation of research. In recent times, this has expanded further due to the institutional partnership in the SFI-funded AMBER Centre.
The consortium has been created under the Enterprise Ireland Technology Transfer Strengthening Initiative Phase 2 (TTSI2) programme, with financial support from Enterprise Ireland, TCD and RCSI.
Speaking at the launch, Mr Diarmuid O'Brien, Director of Trinity Research and Innovation, said the agreement will enable both institutions to build on "an existing synergy based on a joint expertise in medical research".
He continued: "Through the sharing of knowledge transfer experience, as well as leveraging our respective clinician linkages through our teaching hospitals, we plan to enhance this relationship to deliver value to both institutions, to industry, and ultimately to Ireland."
Prof Ray Stallings, RCSI Director of Research, said the consortium provided an important opportunity "to provide faster and more efficient translation of research discoveries for the benefit of patients due to the ensuing synergies that will develop on knowledge transfer".
The partnership will now focus on delivering on its key objectives of enhanced output in technology and knowledge transfer through research collaborations, licensing of IP and industry collaborations.