You are reading 1 of 2 free-access articles allowed for 30 days
Training programme on abortion law not in place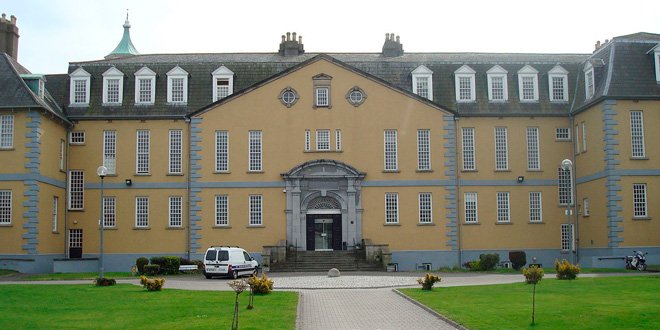 In June 2014, the HSE Director General (DG) Mr Tony O'Brien informed Chief Medical Officer Dr Tony Holohan that he had "engaged with" the College of Psychiatrists of Ireland and "it has been agreed" to devise a training programme. The College and the Institute of Obstetricians and Gynaecologists would jointly develop the programme, "supported by the HSE," according to Mr O'Brien's letter.
His assurance followed concerns expressed by the Committee developing the guidance document for health professionals. In March 2014, Committee Chair Dr Declan Bedford had written to the CMO, advising that the Committee wished the HSE to address "a number of outstanding issues" before the document was signed off.
One issue was "the need for training in relation to the clinical and operational requirements of the Act, in particular, specific training for psychiatrists on women's health and obstetric issues". Spokesperson for the College of Psychiatrists of Ireland, Dr John Hillery, informed MI that a member of the College has been delegated to liaise with the Institute of Obstetricians and Gynaecologists on the development of the CPD programme, which is in its preliminary stages.
Dr Hillery could not yet indicate the precise length of the training, but said it would be "more intense" than a one-day course. Last week, the College received confirmation that the HSE would fund the course.
Catherine@mindo.ie
See feature 'Opening new chapters in Ireland's abortion sage'