You are reading 1 of 2 free-access articles allowed for 30 days
Too early to assess impact of lead NCHDs says IMO Vice President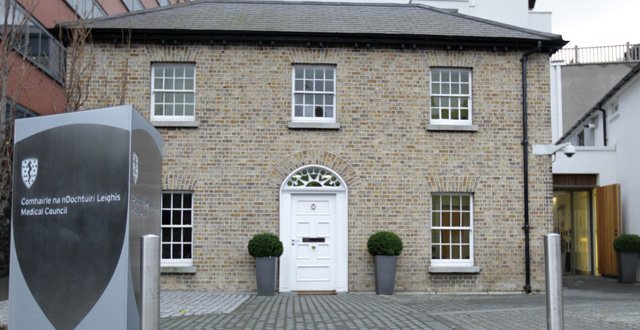 However Dr John Duddy thinks the new role of lead NCHDs could have a significant impact on the working lives of doctors.
"As the role was only rolled-out nationally in January 2015, it is difficult to assess its impact so far," said Dr Duddy.
"However, it is an exciting prospect that will finally give NCHDs a voice at executive level in hospitals around the country."
Dr Duddy was replying to series of questions sent to him by MI.
"It should allow NCHDs to take on management roles at an earlier stage in their career and give them the skills to become the clinical directors of the future.
"It has been shown that increased clinical involvement in hospital management improves patient care and safety and hopefully this will be the long-term impact of the lead NCHD position.
"The IMO is working to support this role and ensure that it is independent to reflect the needs of NCHDs."
The IMO welcomed the appointments of lead NCHDs as a formal link at management level between the relevant NCHD cohort, NCHD Committee and the clinical directorate/hospital management.
See feature p 14-17