You are reading 1 of 2 free-access articles allowed for 30 days
Toaster trouble arises at Kerry General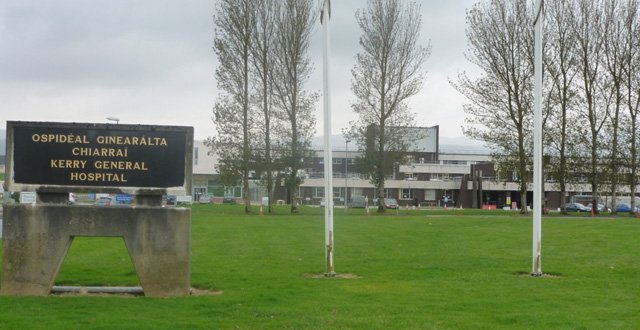 Minutes accessed by the Medical Independent (MI) under Freedom of Information (FoI) legislation indicated that fire alarm activations had been an ongoing issue at the hospital. According to EMB meeting minutes from 10 February, under the agenda of 'Fire Alarm Activations,' the Deputy General Manager Ms Maria Godley advised that "the feedback from the Fire Response Team was that all toasters should be removed from the hospital".
The meeting heard that the issue of fire alarm activation was to be put back on the agenda for the EMB meeting on 17 February to enable further discussion.
According to the minutes of that subsequent meeting, the Deputy General Manager agreed to bring the Fire Response Team's plan to the EMB for consideration, in order to "address each of the individually identified factors that is triggering the unwanted activations".
Earlier in the year, the Finance Manager, Mr Gearoid Linnane, had advised the EMB that he had received a note from the Group CEO, Mr Gerry O'Dwyer, regarding the number of fire brigade call-outs to the hospital.
However, it was unclear from the minutes to what extent these issues were inter-related
The hospital would not provide comment. A HSE South spokesperson told MI he had been informed that this newspaper's clarification queries would involve a further submission to the hospital through FoI legislation, "as the information came through this route in the first place".
Kerry General Hospital is one of largest of the southern area's seven acute hospitals.