You are reading 1 of 2 free-access articles allowed for 30 days
Time to change the record, Christy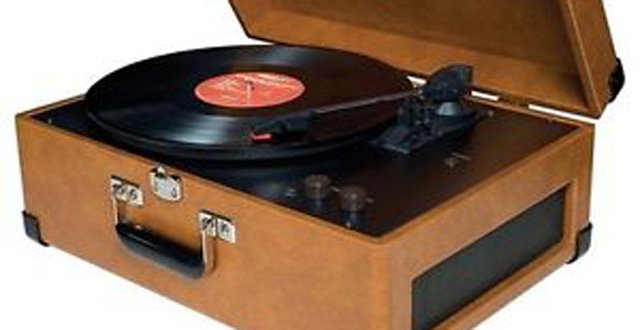 Even great minds unbend occasionally, so I found myself looking at YouTube videos of Christy Moore to see how he played the chords of Joxer Goes to Stuttgart.
It is a song I don't know very well, but I had been asked to learn it for a birthday party and I was gratified to hit on a rousing live version. It was most impressive, the witty tale of a group of lads travelling through Germany for a soccer match, if you don't know it.
About three-quarters of the way through the song, Christy adopts a hoity-toity English accent when he mentions the English team. "Now why did he do that?" I thought. It is not like anybody who speaks for the English team has an accent like that. If he did a mocking version of a Scouser or a Brummie, like one of the pundits on Match of the Day, or a Geordie England manager, it would make sense. But the crowd at the gig seemed to like it, as the mimicry was instantly greeted by a visceral and ugly roar of approval.
I turned to the other song I was supposed to learn, and got a live version of Don't Forget Your Shovel. It must have been recorded around the time of the English Queen's visit to Ireland. You may recall the delicacy of the situation: all the regret for lives lost and atrocities on both sides remembered and acknowledged, and Michael D and Seamus Heaney and Martin McGuinness being mature and reflective and the Queen bowing her head and venturing a few words of Irish.
Christy used the occasion to tell an obscene joke about the Queen and a horse. It was shocking enough in its way, to hear an off-colour joke told about an elderly woman, but it went down a storm with the crowd, with the same ugly roar.
I have great respect for Christy Moore's music. There was a time when I followed Planxty around like Joxer and the boys followed Ireland. He always took a view of the world which seemed to represent the downtrodden, in the spirit of Woody Guthrie and Ewan McColl. He sang about oppression in South America, about the evils of the church, about hypocrisy and cant, and the oppression of the poor by the powerful.
He also sang about Northern Ireland. While Paul Brady, an actual Northerner, wrote "up here we sacrifice our children to the worn out dreams of yesterday", Christy was well up for keeping those worn out dreams going.
I don't know his entire canon, but I can't think of any songs he wrote or recorded which acknowledged that there was a bit more to the Northern situation than just an oppressed minority who could do no wrong.
There should be no 'Irish music', and no 'Scottish Music', or even 'English music'. The songs about recruiting sergeants and May mornings and fishing boats know no boundaries. The Raggle Taggle gypsy roams where he will without thought of flags or borders. It does not matter if the Lord in his great house is Irish or German. Bloody Sunday should be remembered in song, but so should Jean McConville and the children killed in Mullaghmore. An artist should tell it as it is and capture the Zeitgeist, not blindly follow an ideology.
Take the song Irish Ways and Irish Laws. It is historically ludicrous. It looks back to a time when all the Irish lived happily together with others of 'Irish blood', whatever that is. Everything was grand until all those nasty foreigners came in. It is the sort of racism that was popular in 1930s Germany.
Sorry Pearse, old chap, can't let you into the post office because your blood isn't Irish enough. What's that, Dev as well? Well out he goes too. Only purebloods here y'know. Paul McGrath? Can't pick him! Blood not pure enough. Seán Mac Stíofáin? Not a drop of Irish blood at all, at all.
Ah but sure, it is only a bit of craic. Or is it? Well, if you are a kid with an English accent, or a name that isn't Irish and you hear that ugly roar of approval in the crowd, you know what it means. It is the roar of the bully. A musician who claims to sing of the oppressed should resist going for a cheap laugh from the boys in the Celtic jerseys.
He is not an ordinary man. He can roll up the sleeves and wear the vest but he is a bank official who went to boarding school and got piano lessons. He has great soul and music and humour and I will always like and admire that, but it is time to change the record, Christy.