You are reading 1 of 2 free-access articles allowed for 30 days
Third recruitment campaign fails to fill HPSC Director post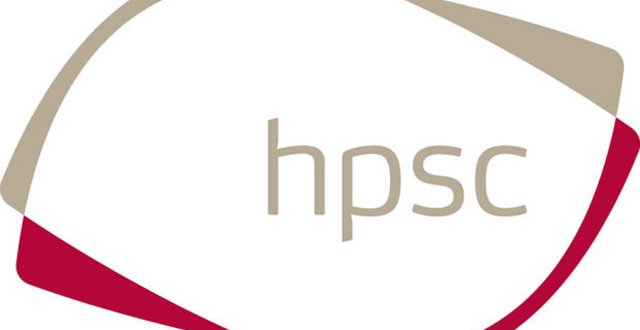 The latest recruitment campaign undertaken by an external recruitment agency involved "a lengthy international search in an attempt to identify suitably-qualified candidates to fill this post". It is now 15 months since the former post holder Dr Darina O'Flanagan retired from the HPSC.
"Despite best efforts, all three campaigns have failed to find a suitable candidate to date. Next steps are being considered in this regard," an Executive spokesperson told the Medical Independent (MI).
Since the retirement of Dr O'Flanagan, HSE Assistant National Director, Health Protection, Dr Kevin Kelleher "is providing continuity of leadership by taking a direct role in the management of the service and has agreed to continue to do so while efforts continue to fill the post," said the HSE spokesperson.
The HPSC plays a vital role in tackling increasingly complex and frequent threats to public health. Concerns over the vacancy have been raised by the IMO and other stakeholders. The IMO has claimed that one of the contributing factors to the failure to fill the position is because terms and conditions for specialist public health medical staff are inferior to their hospital consultant colleagues.
Asked last week whether terms and conditions are an issue, the HSE spokesperson said, "feedback from prospective candidates suggests that pay levels, specifically compared to other jurisdictions, is one issue, among other factors, impacting on interest in the role.
"Pay-related issues in terms of pay scales, etc, are outside the remit of the HSE to address and are a matter for the Department of Health and Department of Public Expenditure and Reform."