You are reading 1 of 2 free-access articles allowed for 30 days
The Medical Independent – top ranked medical newspaper in Ireland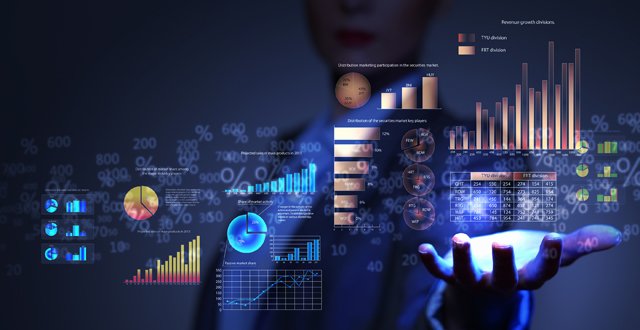 The paper now reaches 9,927 unique recipients every issue. ABC has awarded MI certificates for 6,104 newsprint copies and 6,058 eCopy recipients, respectively. When readers who receive both the newspaper and the digital edition are accounted for, you arrive at a combined figure of 9,927 unique recipients.
As of 17 May 2016, that figure has now climbed to 10,061 and is growing every week.
The newspaper is distributed to doctors by post, while the digital readership is made up of doctors, some of whom have registered to receive the digital edition only, and also nurses and pharmacists who have registered for the eCopy edition of the paper.
This means that MI has the largest circulation of any medical newspaper in Ireland — as fully verified by the recent ABC audits.
It is also worth noting that the credentials of each healthcare professional who registers with www.mindo.ie are fully verified before they are granted access to the site. The Medical Council, NMBI and PSI number of each individual is checked before they are granted their login details so that we can guarantee that every eCopy email is sent only to verified HCPs.
In response to these excellent figures, Mr Graham Cooke, Joint Publisher of MI, stated: "The fact that 7,000-plus HCPs have taken the trouble to register with our websites is confirmation of the trust in our brand we have painstakingly built up over the past six years.
"We are delighted that our commitment to the highest standards of publishing — original, award-winning news content, first-class design, responding to changing readership needs, our willingness to innovate and our commitment to digital — is now paying off."