You are reading 1 of 2 free-access articles allowed for 30 days
The meaning of life and death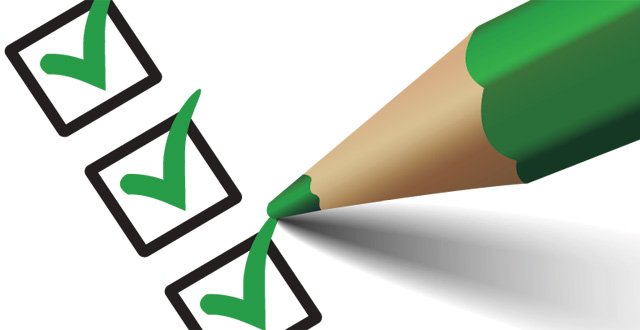 All we all strive for in life is "freedom — to be the authors of our own lives… to be allowed to remain the writers of our own stories… an ever-changing story… the battle of being mortal is the battle to maintain the integrity of one's life".
Atul Gawande is not a household name, but he should be. A surgeon, Harvard professor and writer, he has broken new ground in medical science, alongside communicating it simply and, perhaps more importantly, beautifully and humanely.
He is not just a world-class surgeon. He's been a staff writer for The New Yorker for a decade and a half. His third book — The Check List Manifesto — was a best seller. Gawande's surgery 'checklist' work for the WHO is credited with saving hundreds of thousands of lives worldwide and significantly improving patient outcomes by simply applying the methods of airline safety to surgery.
A seminal article for The New Yorker, explaining why healthcare was much more expensive in one part of America than another, is attributed with triggering Obama to go down the treacherous road of Obamacare.
Gawande's most recent book, Being Mortal: Illness, Medicine and what Matters in the End, brings his attention to the limits of medical science, especially when it comes to caring for older people and those nearing the end of their lives. In his own words, "medical professionals concentrate on repair of health, not sustenance of the soul".
Most unusually, he admits how medical science is "alarmingly unprepared" for such matters and in many cases increases harm and denies people basic comforts when they are ageing and dying. He makes stark the limits of medicine.
Gawande's insight is triggered by the recent death of his own father, also a surgeon. Even though he, his mother and father all trained as doctors, they too felt unprepared for asking hard questions and making hard choices at the end of his father's life.
He is also inspired by his own grandfather, who lived in rural India, and was cared for by his family, with whom he lived. He was treated as the 'wise elder' in his community until the very end of his 110 years of life. A very different end of life to many who end their lives in anonymous institutions, being 'cared for' by people they do not know.
Human beings, like all complex systems, sooner or later fail. "Randomly and gradually", eventually, if we live long enough, we all "just fall apart". So we need to be better prepared for that.
Gawande comes up with some tangible solutions; nursing homes that have life in them, with children and animals; and independent living spaces, which are not nursing homes, where people are allowed maintain their autonomy, even though they need some help in living.
Gawande observes that "nursing homes have come a long way from the fire-trap warehouses of neglect they used to be. But it seems we've succumbed to a belief that once you lose your physical independence, a life of worth and freedom is simply not possible".
He questions why human beings spend all their lives striving for autonomy, yet we search for safety, for those we love, naming it the "paradox of the frail" — the very things we want for our loved ones, we would adamantly oppose for ourselves, as it would infringe on our very being in this world. This paradox can result in safe living for older people "but empty of anything [we] care about".
Gawande is a huge advocate of geriatrics, that much under-funded and under-valued profession, whose job it is to improve people's quality of life through simplifying medication, encouraging independence and bolstering older people's resilience.
Recent research into the priorities of people with serious illness tells us that people don't necessarily want to prolong their lives, they do not want to suffer or be a burden. They want to spend time with family and friends, to be mentally aware, to feel their life is whole.
So the challenge Gawande poses for all of us is to believe that our "job is not to confine people's choices, in the name of safety, but to expand them, in the name of living a worthwhile life… how we can build a healthcare system that will actually help people achieve what is most important to them at the end of their lives".
For anyone who believes in freedom, in individuals being the authors of their own lives, in enabling well-being, in having the courage and wisdom needed for sustaining the meaning of life, then Gawande's Being Mortal is a must-read. This might be a book about death, but it's a gripping read, a powerful, life-enhancing testament to life.
"Our ultimate goal, after all, is not a good death, but a good life to the very end."
More at www.atulgawande.com