You are reading 1 of 2 free-access articles allowed for 30 days
The leaving of Leo — July 2014-May 2016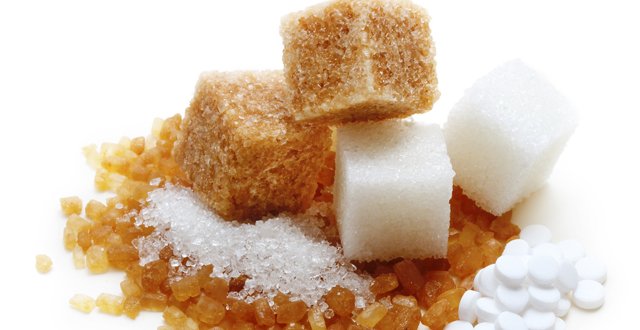 Yea, though he walked through the valley of the shadow of Health, he feared no evil, protected as he was by the rod and the staff of his mandate and not being too bothered by public opinion.
He did suffer the little children to come unto him, as long as it was to the St James's Hospital site. There are many who would say that he performed minor miracles, not least in his attempts to perform a 'loaves and fishes' operation with the health budget.
However, there are also many gentiles who would contend that he strayed from the path of righteousness in cutting the mental health budget by €12 million.
He succeeded a bearded prophet, James of Lusk, and worked with zeal and vigour to bring peace and harmony to a disparate and disillusioned flock. He was loved by many for his honesty, not least in his lack of fear when it came to being open about his sexuality and in taking on a range of vested interests in his crusade for a better health system.
At times, he was a mystical figure; while they sought his presence at the IMO and ICGP AGMs, lo, he did mysteriously appear at the Irish Pharmacy Union Annual Conference to bring hope to those who prayed for expanded prescribing powers and a greater role in chronic disease management.
Other mysterious occurrences during his time with us included GP surgeries becoming miraculously filled with children with runny noses following the transubstantiation of free GP visits for under-sixes.
There are mystics and seers who predict that the same exodus to GP surgeries will come to pass for older children when the scheme is extended to under-12s.
But let us not be sad — we can take great comfort that he has ascended — or moved sideways, or descended — to take his place in the hallowed realm of the Department of Social Protection.
He is succeeded by a flaxon-haired, fresh-faced prophet for Health, Simon of Wicklow, who has previously delivered fiery sermons on issues relating to special needs and mental health.
He must now take the mantle of Leo's legacy and wander the land in an effort to unite the tribes of Health and bring peace and unity to his flock. He may find that there is 'no room at the inn' in the country's emergency departments.
So God speed, Leo. Whether those of us gathered here will remember him fondly or not, one thing is certain; he will be remembered.
Let's get fizz-ical
Kudos to public health officials in Liverpool, UK, who have been naming and shaming the fizzy drinks that contain outrageously high levels of added sugar.
Public Health Liverpool (PHL) has conducted research to show that approximately 2,000 children in the city have teeth extracted by the time they reach the age of five years and over one-third have tooth decay.
The recommended maximum daily sugar allowance for children is five-to-seven cubes but PHL has spilled the beans on what is actually contained in some of the most popular drinks — a 500ml bottle of Lucozade contains 15.5 cubes of sugar, equivalent to 64 grams, while a Coca Cola bottle of the same size has 54 grams, or 13.5 sugar cubes.
A Frijj chocolate milkshake weighs-in at 12.7 cubes, while a Capri-Sun contains 8.25 cubes. A Tropicana orange juice drink contains 8.25 cubes and Ribena 7.25 cubes.
Part of the initiative is to highlight to parents that even seemingly 'healthy' drinks can be loaded with sugar — a Volvic flavoured water almost tips a child's daily allowance, at 5.75 cubes per 500ml bottle.
Boards and posters publicising these amounts will be placed in the city's GP surgeries, hospitals and health clinics.
Any extra quiver in the bow to tackle childhood obesity is hugely welcome and if awareness can be raised by publicising sugar consumption through the prism of tooth decay, then all the better.
Also, unlike obesity, which will cause negative health consequences for the child in later life, the more immediate threat of having to spend large amounts of cash on dental work for their children might engender a little extra responsibility in certain parents.
Such a high-profile initiative would be most welcome on this side of the Irish Sea.
Where there's a will…
Thanks to the reader who submitted this joke for publication. I am assured it's not a true story.
The patient shakes his doctor's hand in gratitude and says: "Since we are the best of friends, I would not want to insult you by offering payment. But I would like you to know that I had mentioned you in my will."
"That is very kind of you," says the doctor gratefully, before adding: "Can I see that prescription I just gave you? I'd like to make a little change… "