You are reading 1 of 2 free-access articles allowed for 30 days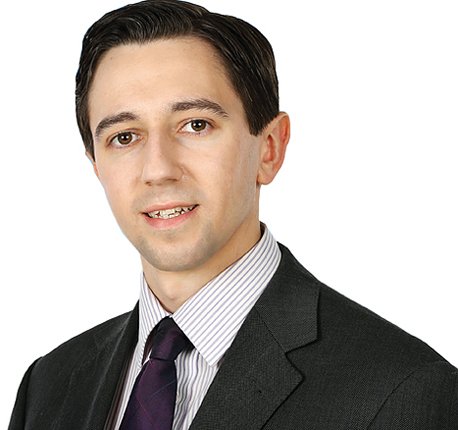 During the recent IHCA Annual Conference in Limerick, the Association's President Dr Tom Ryan gave a hard-hitting speech and said enough is enough — the health service is on its knees.
Dr Ryan accused the State of condemning acutely-ill patients to experience unacceptable delays, resulting in avoidable deaths in our acute hospitals, because of a chronic lack of capacity.
He noted that the equivalent capacity of six Croke Parks are currently on hospital outpatient waiting lists, with many waiting years for treatment because of the Government's failure to invest in essential front-line acute hospital beds and other facilities.
As Dr Ryan put it, the evidence that we need more acute hospital capacity is compelling. Despite a growing and ageing population, over 1,400 inpatient acute hospital beds were quietly closed over the last decade.
The number of elective surgeries has declined by 50 per cent in the last four years, and hospital trolley numbers speak for themselves. Just two weeks ago there were 516 patients on trolleys across the acute system, a fact that hardly generated a media headline, despite it being only October.
Dr Ryan pointed out that an integrated trauma network, an expanded rehabilitation service and at least 200 more ICU beds are also badly needed.
The IHCA and the IMO have both called on the Government to immediately introduce solutions to fix this chronic lack of capacity in our public acute sector or patients will face another decade of a failing health system where long waiting lists and trolley-based care will be considered as standard.
The Government and Minister Harris have been accused of hiding behind the unfinished hospital bed capacity review and using it as a shield to defer taking vital action to address bed shortages.
A recent press release lauding the allocation of €700,000 for a new National Treatment Purchase Fund initiative to provide diagnostic endoscopy tests to an extra 700 patients is a pitiful response to the fact that our total hospital waiting lists are ever-creeping upwards towards 700,000.
GPs attending the recent Rural, Island and Dispensing Doctors of Ireland Annual Conference in Sligo also expressed much frustration over the failure to reverse FEMPI cuts to general practice fees, and the Government's apparent lack of appetite to conclude negotiating the much-needed new GP contract. The ongoing GP contract negotiations are progressing at a snail's pace, with vague promises of future funds, and are now being seen as a convenient excuse for delaying investment in primary care and general practice, while GPs continue to turn their backs on a career in Ireland, as highlighted in continuing stories of vacant rural GMS lists and lack of applications for GP training posts.
There were many positive and ambitious recommendations in the Oireachtas Future of Healthcare Committee Sláintecare Report for both the acute and primary care sectors, but again, will this document simply gather dust and be bogged-down with red tape?
Radical reform of the Irish health system has to happen now before it collapses but is only achievable if key players possess exceptional political determination and courage, Independent TD Dr Michael Harty told the rural doctors' conference. He said that implementation of Sláintecare will need the singlemindedness and vision of someone like Dr Noel Browne, who effectively rid the country of tuberculosis in the late 1940s, adding that the only possible person currently who could do this is Taoiseach and former Minister for Health Leo Varadkar.
As Dr Ryan concluded in his speech, there cannot be any more platitudes and false promises — patients and healthcare staff need to see real results and commitments. The time for real action has long since passed.