You are reading 1 of 2 free-access articles allowed for 30 days
The first Irish limbal cell transplantation is imminent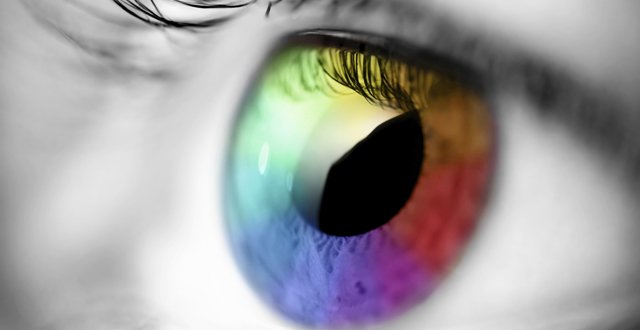 Limbal stem cell deficiency (LSD) is a painful and blinding disease. A few countries have developed methods to culture and transplant adult human limbal stem cells into the eye, restoring vision in 70 per cent of patients, but so far this treatment has not been available in Ireland.
This will soon change, according to Prof Conor Murphy, Consultant Ophthalmologist and Head of the Department of Ophthalmology at the RCSI.
"Limbal stem cell failure of the cornea leads to loss of vision for patients due to an unhealthy cornea surface and this requires transplantation to correct it. It's not that novel internationally but it's something we have been working on setting up in Ireland for a number of years and we hope to do the transplant in the first patient later this year," Prof Murphy told MI.
Prof Murphy and Mr William Power, Consultant Ophthalmic Surgeon, Royal Victoria Eye and Ear Hospital, Dublin, in collaboration with scientists at the National Institute for Cellular Biotechnology (NICB) and the Irish Blood Transfusion Service (IBTS), have been working on this for a number of years and have developed ex vivo expansion of limbal stem cells, the stem cells of the corneal epithelium.
"In a laboratory, you can grow a sheet of corneal epithelium cells and transplant them on to the cornea of a patient who has no epithelium to restore the epithelium," Prof Murphy explained. The epithelium, or front layer of the cornea, is regenerated by specialised cells located on the surface of the eye but in some diseases, or following serious trauma to the eye, these stem cells are irreversibly damaged and cannot perform this function, leading to blindness.
"Following work that we and others have done, it is now possible to regenerate these cells, from donor cells from another individual, and transplant them onto the eye where they will repair the damaged eye surface and restore vision," said Prof Murphy.
Approval for the transplantation was granted at the end of February by the Health Products Regulatory Authority (HPRA), paving the way for the procedure to take place in the next few months.