You are reading 1 of 2 free-access articles allowed for 30 days
Terms of reference for National Advisory Committee on Bioethics set to be reviewed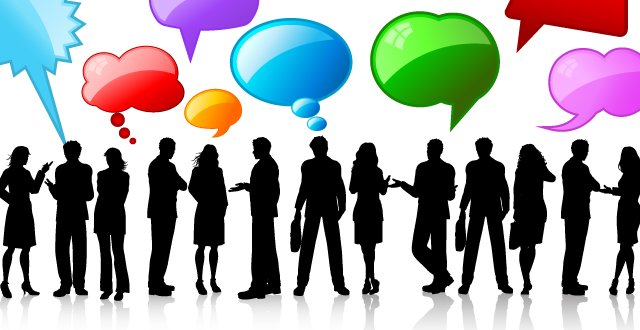 The NACB, which was established in March 2012, has provided advice on issues such as informed consent on blood transfusion and the detention of voluntary and involuntary patients in mental health facilities. It is understood that the Committee, which provides advice on issues at the discretion of the Minister, believes it can have a role in providing advice on a greater range of issues, such as assisted human production, than it does currently.
At the meeting of the Committee, the minutes of which have been seen by MI, the point was made that as the NACB had been in existence for three years, it was an appropriate time to undertake a review of its terms of reference and for the Committee to offer to lend its expertise to the Department's deliberations on policy issues that are of a bioethical nature.
The Department of Health confirmed that a letter was sent to the Minister from the Committee's Chair Prof Andrew Green, on 25 September 2015.
In the letter, Prof Green stated that the Committee would be happy to provide ethical opinion on any significant policy issues currently under the consideration of the Department, should the Minister consider that such opinion would be helpful.
"In a response (dated 23 October), the Minister thanked the Committee for its valuable work and expertise," a spokesperson for the Department told MI. "It was noted that given the Committee will be in existence for four years, 2016 would be an opportune time to review the Committee's terms of reference and modus operandi." The minutes of the March Committee meeting supported the continued use of the rapporteur system as an effective method of document drafting.
The NACB is currently in the process of drafting an opinion document on the ethics of nudging.