You are reading 1 of 2 free-access articles allowed for 30 days
Temple Street's redevelopment of St Philomena's Ward 'a priority'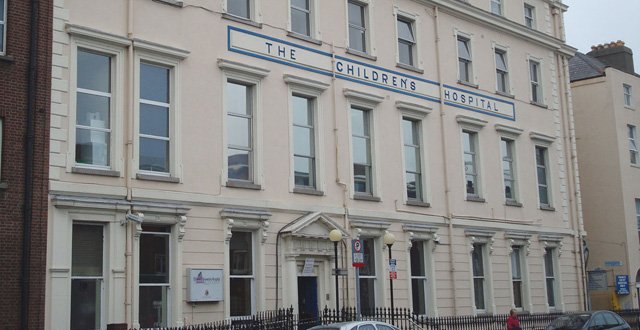 According to the December minutes of the hospital's board meeting, three main projects were under consideration for 2017.
These included the redevelopment of St Philomena's Ward, a fifth operating theatre, and a Mater OPD clinic facility, according to the minutes seen by the Medical Independent (MI) following a Freedom of Information request.
"These potential projects are currently being scoped out in detail," a hospital spokesperson told MI last week, when asked for an update.
"As appropriate, submissions for funding will then be made to the Temple Street Foundation. The priority project is the redevelopment of St Philomena's Ward."
The spokesperson did not provide figures for potential costs of these developments.
Separately, minutes of the February board meeting reported concerns over nursing recruitment. However, a spokesperson told MI this situation has improved.
"In February, it was reported to the board that the challenges with regard to recruiting theatre and ICU nursing staff continued, but Temple Street is now pleased to report that we have a full complement of nursing staff in theatre and are continuing to recruit ICU nurses," the hospital's spokesperson told MI.
"We do have a number of other nursing vacancies on the wards and the challenge to provide nursing care for children with tracheostomies who require 24/7 one-to-one care continues."
In the last issue, MI reported that the possibility of the medical board at Temple Street remaining in place following legal establishment of the Children's Hospital Group (CHG) was discussed at a hospital board meeting in February. "For as long as Temple Street remains at its current site, it will require its own medical board," a hospital spokesperson said.
"If and when the CHG becomes a legal entity, it is expected that it too will have a medical board with representation from the three existing national children's hospitals including Temple Street."