You are reading 1 of 2 free-access articles allowed for 30 days
Telemedicine does not meet standards of best GP provision-ICGP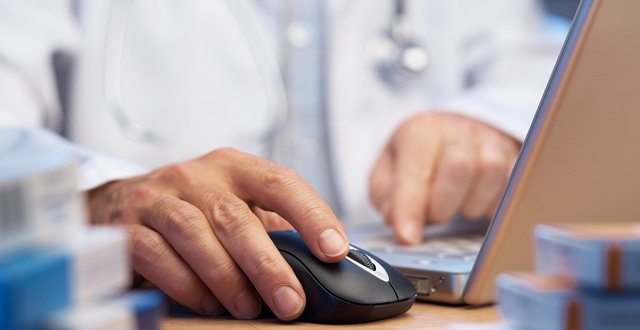 This comes a day after the use of telemedicine was criticised by the IMO.
"Telemedicine can have benefits for patients with a known relationships with their General Practitioners and many GPs consult for follow-up or triage with their own patients by phone or text at present," said Dr Darach O'Ciardha, Chair of Communications ICGP.
"However, telemedicine can be dangerous for the patient who has not been evaluated and examined in a face to face manner and patients should be aware of this risk.
"Entering into a consultation about an unknown medical condition without meeting a doctor face-to-face can be potentially dangerous and harmful and we would urge patients to avoid it."
Yesterday the GP Committee of the IMO called on the Government to immediately stop health insurance companies offering their customers access to doctors by phone or video conference (known as "Telemedicine").
Dr. Ray Walley, Chairman of the GP Committee of the IMO strongly criticised these practices and warned that they could raise serious risks for patients.
"The Government needs to step in immediately to prevent these practices happening," said Dr Walley.
"These are not medical consultations in any real meaning of the word."
One of the health insurance companies mentioned by the IMO, countered in a statement today.
"Aviva rejects the suggestion by the IMO that the babylon health consultations 'are not medical consultations in any real meaning of the word'," reads the health insurers statement.
"The service gives full clinical consultations using the latest digital technology with experienced, qualified, Irish Medical Council (IMC) registered and fully insured GPs. All of the babylon health GPs are based and practicing in Ireland."