You are reading 1 of 2 free-access articles allowed for 30 days
Teens show signs of heart disease due to poor fitness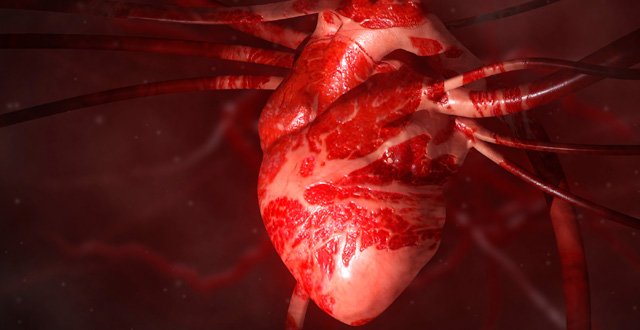 Boys with low fitness levels and who performed poorly in a 20 metre shuttle run test were also more likely to be overweight, and have higher blood pressure and cholesterol when compared to children with moderate to high fitness levels.
Heart disease is the leading cause of death in Ireland. The research found that boys with low levels of fitness had significantly more plaque in the walls of the arteries supplying the brain than the boys with high levels of fitness.
The research was released to mark the launch of Aviva Health Schools' Fitness Challenge 2015
According to Dr Sarah Kelly, exercise physiologist and Schools' Fitness Challenge monitor, the initiative aims to provide teenagers with a measure of their cardiovascular fitness and increase their awareness of how important physical activity is to overall health. "This simple six-week challenge has been designed to improve cardiovascular health by motivating children to prioritise their aerobic fitness."
Prof Niall Moyna of the Centre for Preventive Medicine in Dublin City University, added: "The research clearly shows the danger of poor levels of aerobic fitness with 15-year-olds already showing signs of early onset heart disease. A high level of fitness reduces the risk for major chronic diseases such as cardiovascular disease, cancer, depression, and diabetes.
"Interventions such as the Schools' Fitness Challenge with Aviva Health are very important in addressing these issues and we have already seen a positive impact as a result of the initiative with 2014 results showing improved fitness across all participating school by almost 20 per cent on average in only six weeks."
More information at www.avivahealth.ie/fitnesschallenge