You are reading 1 of 2 free-access articles allowed for 30 days
Tax issue was raised before new Master's appointment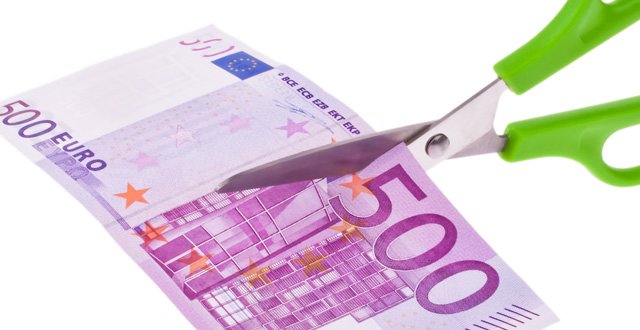 Prof Malone, a long-standing Consultant Obstetrician/Gynaecologist at the hospital, takes over as Master next month.
The defaulters list of settlements reached between 1 October and 31 December 2014 had two entries concerning Prof Malone.
In April, a meeting of the Rotunda's board heard that it was the unanimous decision of the Mastership Interview Committee that Prof Malone be recommended to the board for approval.
Prior to placing his nomination to the board, Chair Ms Hilary Prentice referenced the recent quarterly publication of Iris Óifigiúil.
The partially-redacted minutes stated: "One of the legal requisites of the Consultants Contract is the requirement to have a tax compliance certification. Prof Malone has forwarded the Chair two letters in a personal capacity, which she has shared with Mr [Paul] Ashe," the Honorary Treasurer.
"A tax compliance certificate valid to March 2016 has been submitted to the hospital. This matter was opened to the floor for discussion."
Mr Ashe concurred with inquiries made by the Chairman and was "satisfied with the bona fides of this case". Prof Malone was subsequently ratified as incoming Master.
A Rotunda spokesperson said: "All of the board governors were made aware by Prof Malone of the circumstances in which a tax liability arose. They were confident that Prof Malone was acting on financial advisors' recommendations and there was no attempt at avoiding that tax liability.
"The board was also satisfied that Prof Malone had settled in full and he was in good standing with the Revenue Commissioners."
A HSE spokesperson told MI: "While being named as a tax defaulter is not a breach of contract, a consultant must act rapidly to resolve the position and ensure they remain compliant with the requirements of the Standards in Public Office Commission."
See feature 'Taxing matters'