You are reading 1 of 2 free-access articles allowed for 30 days
Swanick promises to raise awareness of primary care in Seanad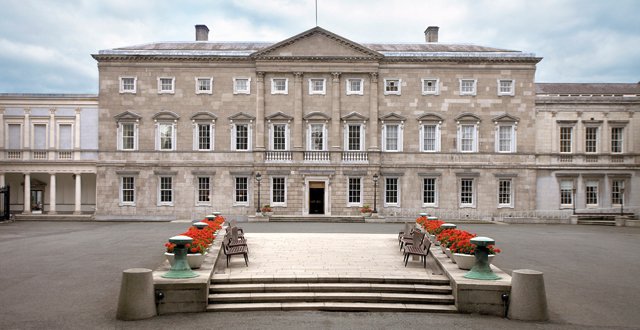 Dr Swanick, who is representing Fianna Fáil, was elected as Senator in the recent election under the Culture and Education Panel.
"My priority will be to look at the way we fund medicine in this country and try to redirect some resources into primary care and community care," he told the Medical Independent.
Dr Keith Swanick
"I would like to see the expansion of the community hospital network around the country because I think it has a vital role to play in alleviating some of the pressures in the healthcare system," he added.
Dr Swanick said that the Seanad is a good forum for debating and shaping healthcare policy.
"It has proven so in the past, so I think if it is used to its capacity, I think it can be an excellent forum to raise issues," he said.
Dr Swanick, who practices in Belmullet, Co Mayo, said that he is honoured to have been elected as a Senator.
"It is a great achievement and a great honour to be elected," he said.
"It is a gruelling campaign. You cover a lot of mileage around the country, meeting the councillors and other representatives. It is great that the councillors put their trust in me. They obviously feel that I have something to offer on the health side of things and that is what I will be focusing on in the Senate."