You are reading 1 of 2 free-access articles allowed for 30 days
SVUH has undertaken pancreas transplant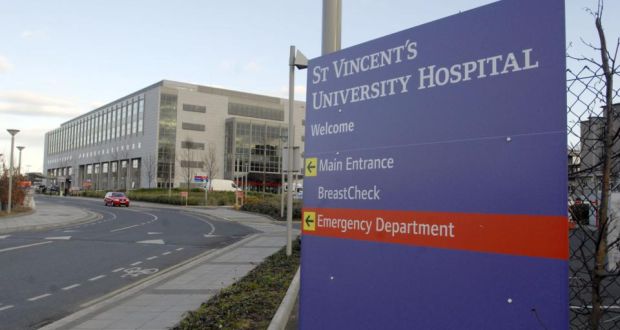 It marked the first pancreas transplant in the Republic of Ireland since the national pancreas transplant programme transferred to SVUH from Beaumont Hospital, Dublin. The transfer followed the retirement of pancreas transplant surgeon Mr David Hickey in late 2014.
According to the 2016 annual report of HSE Organ Donation and Transplant Ireland (ODTI), SVUH "was established" as the home of the National Pancreas Transplant Programme in 2016. The annual report records that no pancreas transplants occurred in 2015 or 2016. Six were undertaken in 2014 and 11 in 2013.
In early 2017, SVUH announced that its pancreas transplant programme was "live". It is understood the delay in commencing the programme was due to the need to recruit specialist personnel and resolution of an industrial relations matter concerning nurses.
While the pancreas transplant waiting list is no longer suspended, the undertaking of transplants depends on donation and suitable donor/recipient matches.
By press time, SVUH provided no further details in relation to the pancreas transplant programme, including numbers on the waiting list.
Meanwhile, Mr Hickey is now doing pioneering surgery abroad and carried out the first kidney transplant in Dubai in June 2016 at the Mediclinic City Hospital.
Speaking from Dubai, Mr Hickey said he offered "to stay on twice, with offers one year apart, to mentor a replacement" to carry out pancreas transplants in Ireland. He said the offer was acknowledged by the HSE but not accepted.
See feature on doctor retirement, pages 4-5