You are reading 1 of 2 free-access articles allowed for 30 days
Survey to take Ireland's medical history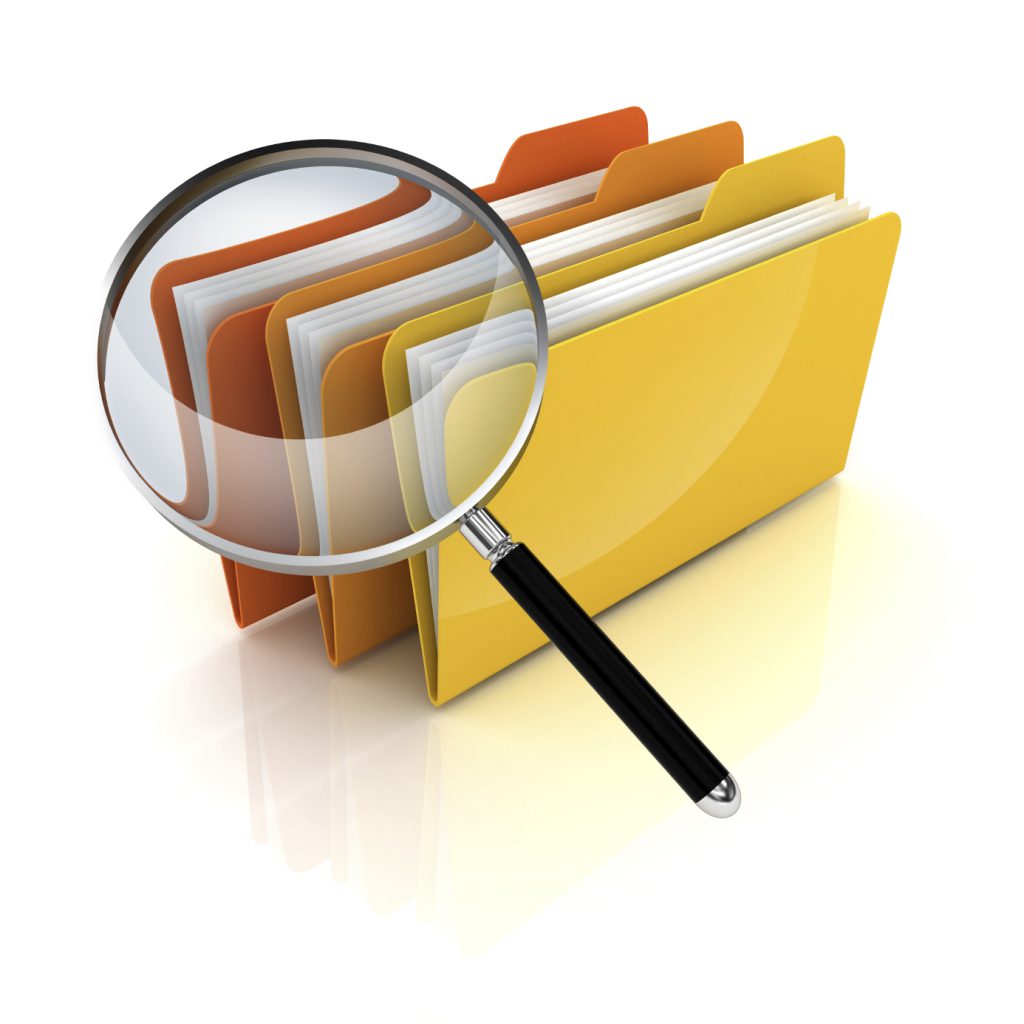 The survey is being sponsored by the Wellcome Trust, with the support of the HSE. It aims to record the type, date range and quantity of pre-1970 records, as well as their overall condition and storage arrangements.
Mr Brian Donnelly, Senior Archivist at the National Archives with responsibility for Business and Hospital records, is travelling to hospitals across the country as part of the initiative.
"It is hoped that the survey will provide valuable information which can be used to formulate a national policy for the long-term preservation of such records," a spokesperson for the survey told the Medical Independent (MI).
Currently, these archives have no protection under the law, and it is often only through the good offices of interested hospital staff that material has been preserved, she added.
The National Archives is keen add that no details relating to patients will be recorded, stressing that Mr Donnelly's role is only to ascertain the types of records that exist.
As well as providing a resource for the study of the history of medicine in Ireland, it is hoped that recommendations for a policy on the retention of, and access to, hospital records will arise from the survey.
"That Irish hospital records are of great historical interest has long been acknowledged," said Mr Donnelly. "Dr William Wilde, the internationally renowned 19th Century physician and statistician, recognised 170 years ago that the hospital registers of the Rotunda Hospital represented the 'most interesting and earliest statistical tables on record'.
"Ireland's medical institutions, both voluntary and public, have a peculiarly rich and varied history and have played a paramount role in medical advances over the last three centuries."
Mr Donnelly will be carrying out the survey over the next five-to-six months, after which the report will be compiled and published.