You are reading 1 of 2 free-access articles allowed for 30 days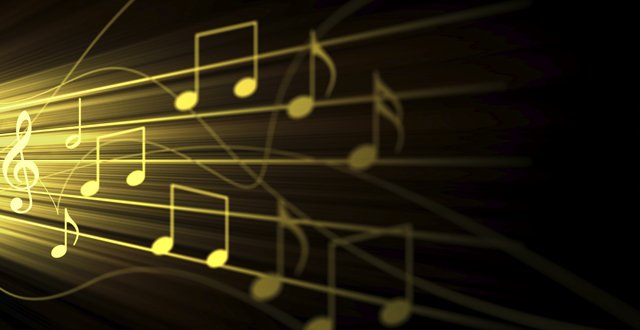 I knew some some right grumpy old gits in my youth. Well, they seemed old to me but I suppose most of them were younger than I am now. You could not lift a pint in the Quays bar in Galway without enduring a sneering remark or drunken rant from a grey bearded man on a barstool. Many a man was grumpy but by far the grumpiest were the pissed artists. They were writers who never wrote, painters who never painted, actors who scorned the stage and musicians who had left their instruments at home. The real artists, in contrast, were generally affable and gentle and the actors were a bit shy, which goes to show that life is seldom as we imagine. Maybe creative frustration led the phoneys to be as bitter as the stout they drank, or maybe it was alcoholic rage, but the temper was never far from the surface.
There is a long history of the selfish bohemian artist. From Jack London to Lawrence Durrell, from Gauguin to Augustus John, they would think nothing of walking out of a job or a marriage to tend to their muse. The grumpy old guys down in the Quays embraced the selfish bit and skipped over the part where they were supposed to produce deathless artworks.
In truth, waking up on a floor every morning in a sleeping bag with a raging hangover rarely contributes to great art. In the 1960s when the standing army of Irish poets thronged the bars, Hugh Leonard and Dermot Bolger kept the day job in the civil service, which was undoubtedly boring, but gave them the money to write what they wanted and learn their trade.
At the time of which I write, over 30 years ago, money had started to finally trickle into the Arts. There were Arts Council grants, artists residencies, bursaries, Aosdána and FÁS schemes and while none of them provided much of a living, they at least allowed some breathing space for an artist to produce their work. The establishment, which had treated artists with the same suspicion as anarchists, or worse, Protestants, had finally realised that there might be a few bob in this. It was too late for the likes of Patrick Kavanagh, who produced great work although he earned hardly enough to live on. By the time the 1980s came around, many of these creative souls, who had dreamed of producing great work, had developed all the bad habits of Behan, Myles and Kavanagh, without the virtues. The traditional musicians especially were badly paid and surrounded by free drink, so if they did not have a fondness for the drop when they started, they usually developed one out of custom and habit.
These guys invariably had a muse. There was always some girl barely out of her teens, probably an American or German, sitting silently listening to the oracle declaiming for hours on his subject as he poured drink down his well-worked throat. Her opinion was neither sought nor appreciated. If she finally realised that she had backed a loser and left him she would be replaced by another naïve beauty in short order.
They always claimed to have a famous friend. Phil Lynott, Lucian Freud and Richard Harris were the usual ones quoted. The inference was that if our man had got the breaks he would have been even more successful and the famous one should realise it. As they used to say of one such piss artist; "he has a great future behind him".
He managed to pull off the trick of being an artist among ordinary people and a straight up man of the people among artists. So he would go back to the small town of his youth with a slouch hat and a long scarf and damn all he met as small-minded provincials. He would reappear in the city, guzzling free wine and horsing down vol-au-vents, loudly condemning all present as effete poseurs, out of touch with the common man.
"Ireland," said Joyce, "is the old sow that eats her farrow". We now know that we should heavily subsidise the arts, for many reasons. Maybe these men were victims, trying to bring culture to an uncaring society. "The people I grew up with were afraid," wrote Michael Gorman, in a fine poem, which remembered the stifling menace of Church, State and convention. They drove many a sensitive soul to drink and worse. I could say: "The people I drank with were annoyed." Julian Gough has written movingly about the perception that he, as a writer, should live in penury and make his family suffer for the sake of his work. Most true artists welcome stability so they can simply get on with it.
Nearly all of those wild men are gone now. If I go down Quay street now I sometimes drop in for a jar and raise a silent glass to the memory of the grumpy old gits. I would get on better with them now, having a grey beard myself and the price of a few pints to spare. They were no grumpier than some of the consultants up in the hospital after all, and with far more cause.