You are reading 1 of 2 free-access articles allowed for 30 days
Sudan doctors being considered by the HSE for fixed-period training initiative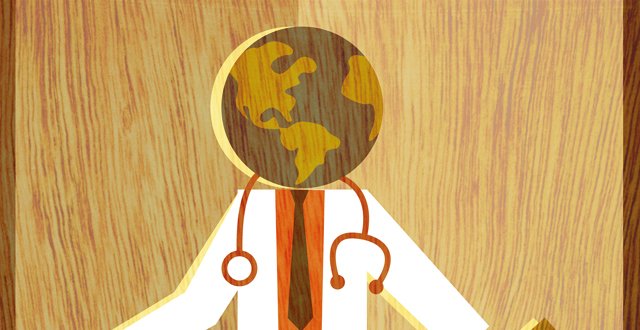 Some 217 doctors from developing countries have enrolled in the International Medical Graduate Training Initiative (IMGTI) since it launched in June 2013. The initiative, whereby doctors train in Ireland for a two-year period, is managed by the HSE and Forum of Irish Postgraduate Medical Training Bodies.
Doctors have come from Pakistan, Kuwait, Saudi Arabia, UAE, Oman and Bahrain, with most having worked in general medicine (56), general surgery (44), paediatrics (34), anaesthetics (21) and obstetrics/gynaecology (17).
The IMGTI enables "suitably-qualified overseas postgraduate medical trainees" to undertake a fixed period of training. According to the HSE, the initiative's framework upholds the principles of the World Health Organisation's code of practice on ethical recruitment of international health personnel.
The pilot commenced in 2013/2014, involving 28 trainees from Pakistan, in partnership with the College of Physicians and Surgeons Pakistan. Subsequently, it was expanded to include "fully sponsored trainees from Kuwait, Saudi Arabia, UAE and Oman," stated the 2014 report of HSE National Doctors Training and Planning.
A HSE spokesperson told MI that no participants had been permitted to continue their postgraduate training in Ireland, or work in non-training doctor jobs, after completion of the training period.
The spokesperson said that, to its knowledge, no participants had refused to return to their country of origin after completing the training period.
For some doctors, the HSE "makes a contribution" to cover a number of expenses, including a return flight to Ireland up to a maximum of €750; initial Medical Council fees; Irish visa (first year only); transfer costs to hospital base upon arrival; and accommodation for the first week in Ireland.
According to the HSE, it also provides a grant to the training bodies "as with any other doctor on a training programme".
The Executive did not provide requested figures on its overall spending on the initiative.