You are reading 1 of 2 free-access articles allowed for 30 days
Strong criticism of FTP procedures at conference on medical regulation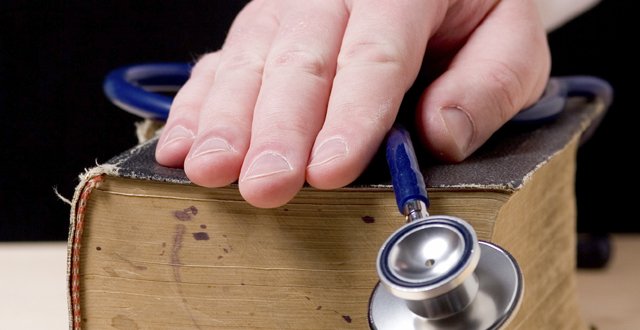 Mr John Quinn of Noble Law Solicitors asked delegates at the 'Medical Regulation in Ireland: Is it Fit for Purpose?' conference in Dublin how transparency was being measured beyond the use of patient satisfaction polls. "I have yet to see compelling evidence to suggest that holding a public FTP hearing protects the public better than a private hearing," according to Mr Quinn.
"I have however seen, as I am sure many of you have, evidence of how a public hearing can shatter and utterly destroy a medical professional and bring destruction to their professional and personal reputations, for a single finding of professional misconduct or poor professional performance."
Mr Quinn added that the rising number of FTP cases held in private makes a mockery of the Medical Council's apparent commitment to transparency. In 2014, only nine cases were held in private, while in 2016, this figure had risen to 25.
"Surely this means that the version of transparency that was proffered and imagined by the legislator is merely an illusion and rather than protecting the public, it is in fact misleading it," Mr Quinn stated. "This is not real transparency; this is the appearance of transparency for transparency's sake."
Mr Quinn also referred to the high costs associated with FTP cases, which amounted to €3.2 million in 2016, while High Court and Supreme Court proceedings between 2011 and 2015 cost €1.2 million.
He recommended that the Irish Medical Council should be allowed to follow the example of the General Medical Council in the UK, which has more stringent pre-hearing proceedings and a warning system for doctors where a full hearing is deemed inappropriate. "A similar sanction in Ireland could save patients and doctors from the rigours and stresses of an oral inquiry," he stated.
Mr Quinn's comments were echoed by consultant paediatric surgeon Prof Martin Corbally, who had a highly-publicised FTP finding of poor professional performance against him overturned in the High Court.