You are reading 1 of 2 free-access articles allowed for 30 days
Streamlined training at advanced implementation stage – DOH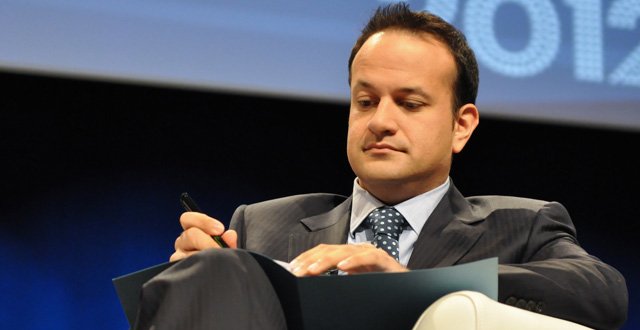 Moreover, the six specialties in RCPI "have put systems in place to commence elimination of gap years in 2015" and these are expected to remove the necessity for a gap year in all training programmes by July 2016.
The specialty of radiology is reviewing its training pathway with a view to implementing a new structure in 2016.
This action, overseen by the HSE-NDTP/Forum of Irish Postgraduate Medical Training Bodies, followed a recommendation of the Working Group established to carry out a strategic review of medical training and career structure.
The Working Group was tasked with examining and making recommendations relating to training and career pathways for doctors. It completed its work at the end of June 2014 and, in all, submitted three reports and made 25 recommendations.
One of the recommendations, on the issue of training duration, stated that specialties that had not already done so should "urgently" review their programmes "in line with international norms". It said that regard should be taken of patient safety and competence to practise independently at the end of training.
The first progress report on the implementation of recommendations arising from the strategic review was published today on the Department of Health website.
According to Minister for Health Leo Varadkar, progress had been made in a number of areas, including protection of training time for trainees, the expansion of the NCHD Lead Initiative across public hospitals and new salary scales for new entrant consultants.
"The Working Group offered solutions and recommendations. If we continue to see them through, we can build a sustainable medical workforce for the future."
The Minister noted the establishment by the Department of a multi-stakeholder group to monitor the implementation of the recommendations of the strategic review.
"This will help to drive implementation across the system and embed the recommendations in the day-to-day business practice of the health system."
He said real progress was being made in improving working conditions and providing better training for NCHDs.
"It's good for our young doctors to get experience overseas but we want more of them to stay for longer in Ireland and more to come back. I look forward to a further progress report next June," Minister Varadkar said.