You are reading 1 of 2 free-access articles allowed for 30 days
Strategic review recommended HSE 'steer clear' of communications on gender identity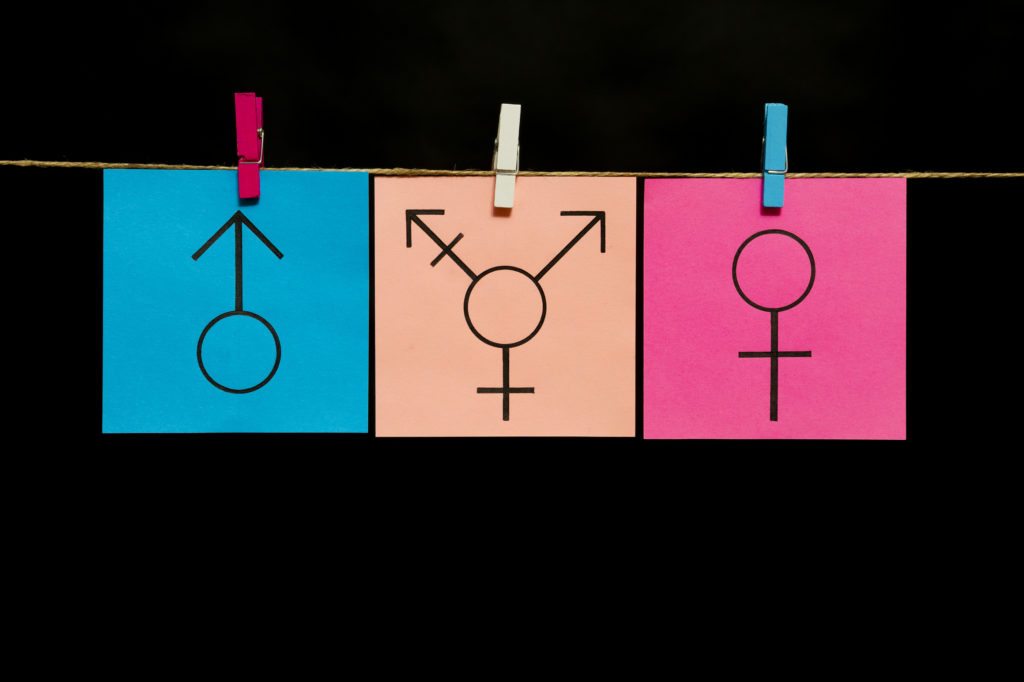 DAVID LYNCH
 The HSE has decided against a specific sexual health communication campaign for the transgender community, having been advised in a strategic review to avoid communications on gender identity, the Medical Independent (MI) can reveal. 
The recommendation was contained in A Strategic Review of Communications for Sexual Health for the Sexual Health and Crisis Pregnancy Programme (SHCPP), prepared by agency Target McConnells for the Executive last year.
On the issue of communications and the transgender community, the review suggested that "it's too early to have a clear line of thinking and action on how statutory agencies should deal with issues of gender identity, and the health aspects of the transgender community".
The report advised the HSE SHCPP to "steer clear of doing any communications work here unless imperatives change and you have the research to back up the framing of the specific issue and ways to tackle it".
"There are complicated societal and cultural factors involved in gender identity. Consequently, attempts to help people with different identities to optimally adjust to their lived experience have tended to be long-run interventions, mainly in education or clinical settings. 
"There is a marked lack of any communications work to tackle any individual, familial, educational, workplace or public sphere acceptance of a different gender identity."
The report noted that "as this is a communications review and not a programme review, we do not examine or make any recommendations in the area of gender identity support".
Following a query from MI on whether it accepted this particular recommendation, an Executive spokesperson said "in line with [the] recommendation… the HSE SHCPP has no plans to implement a specific communications campaign for transgender people at this time."
However, the spokesperson did add that the HSE has provided specific advice and guidance on supporting transgender people, including guidance for GPs in their work with transgender patients, information on mental health supports for the transgender community, and information for parents and carers on the issue of transgender and gender identity, all of which can be found on the HSE website.
A copy of the strategic review was seen by this newspaper following a Freedom of Information request.
Among other considerations, the report focused on reviewing the SHCPP's previous sexual health campaign, 'Johnny's Got You Covered'. In August 2018, the HSE launched the #respectprotect campaign, replacing 'Johnny's Got You Covered'.
As reported by MI in December, the review conducted by Target McConnells cost €45,368 (inclusive of VAT), according to figures supplied by the HSE.