You are reading 1 of 2 free-access articles allowed for 30 days
Stark warning about cyber security at ICGP AGM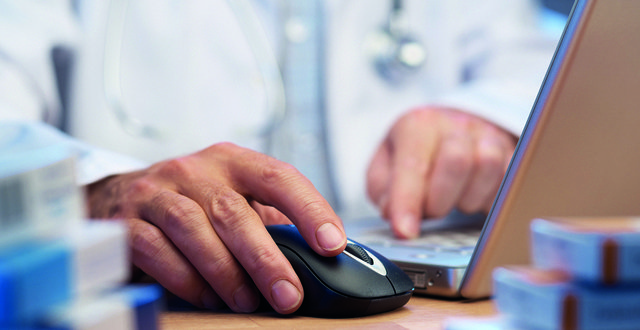 The warning came at the AGM of the Irish College of General Practitioners in Wexford.
This follows the major cyber attack on the NHS and other networks around the world. The cyber attack was raised at early sessions of the ICGP AGM on Saturday morning.
"Every GP needs to ensure that their IT systems are up to date, as this is a relatively new virus, which can infect their IT systems via email," said Dr Brian O'Mahony, the Project Manager of the GPIT Group with the ICGP.
" I strongly advise doctors not to open their emails on Monday until they are certain their computers have the security patches made available by Windows last March. If those patches have not been uploaded, their systems are vulnerable."
Dr O'Mahony added: " Anyone with a Windows XP computer should not turn it on, as these older computers are not supported by the new security patches."
Around 200 family doctors from around Ireland are currently meeting in Wexford to discuss the future of primary care , as well as attend workshops on healthcare delivery.