You are reading 1 of 2 free-access articles allowed for 30 days
Staffing deficits led to delayed cancer diagnoses in Waterford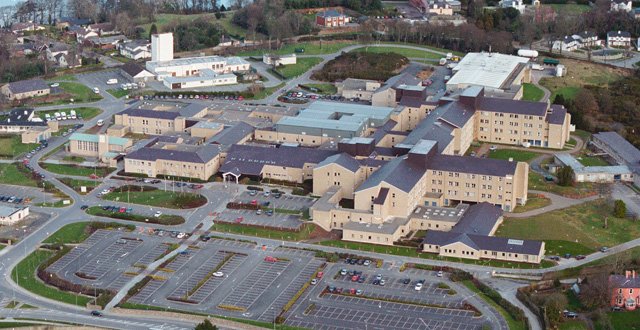 There have been six reported delayed diagnoses of bladder cancer since 2015 and a risk management review has been undertaken on these incidents.
Since their appointment in 2015, two new urological consultants have established a comprehensive bladder cancer treatment service in the hospital.
"However, the delays are directly related to the lack of urology and diagnostic staffing capacity to deal with [the] high level of referrals," Mr Richard Dooley informed the NCCP in December, in correspondence seen following a Freedom of Information request.
"… The waiting list for cystoscopies for the diagnosis of bladder cancer is now at 818. Access to cystoscopy service is limited by access to the endoscopy unit and also limited by the capacity of the two consultants to address the high level of need. The hospital has sought additional capacity in South Tipperary General Hospital to augment the service but have been unsuccessful to date… "
He stated that the hospital would proceed to seek additional capacity within the South/South West Hospital Group, but the backlog of patients on the waiting list would require a "special initiative".
Since the appointment of two new consultant urologists in 2015, there had been a "sharp increase" in outpatient referrals to the service, he wrote.
The total number of patients on the OPD waiting list was 3,213, and 65 per cent had been triaged as urgent. The overall OPD waiting list numbers included the 818 patients waiting for flexible cystoscopy, the majority of whom had been on the list since mid-2015.
Regarding rapid-access prostate services, there were 58 "urgent" patients waiting to be seen, 50 of whom were referred in November to the Mater Private Hospital, Dublin, outlined Mr Dooley.
The hospital had included the requirement for two additional consultant urologists and support staff in the Estimates for 2017 to provide adequate staffing for the development of urology services and the provision of additional staffing capacity. However, MI understands that the requested consultant appointments have not yet been made.