You are reading 1 of 2 free-access articles allowed for 30 days
Staff needed to improve hep C registry data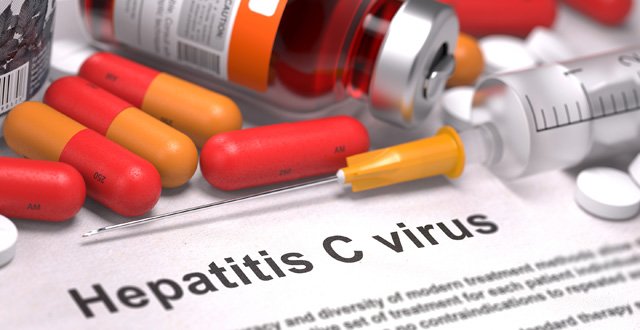 Priority actions under the Community Healthcare Operational Plan 2018 include the continued development of "a national hepatitis C treatment registry electronic platform, through engagement with ICT" and further development of the registry "to provide clinical information on overall patient outcomes". Both actions have a target date of quarter 2, 2018.
Dr Jack Lambert, Consultant in Infectious Diseases in the Mater Hospital, Dublin, told the Medical Independent (MI) that the registry was vital in respect of capturing data and "supporting them [people infected] and to re-engage them in care". He stressed the importance of knowing the outcomes of those patients who have been treated. "We should know if they were cured, and if they stay cured or are re-infected again, and if they continue to actively use drugs."
Dr Lambert explained that there could be issues with entering data on the online registry due to inadequate staffing.
"They want us, in the hospitals, to enter all of this data on their behalf but we need staffing to do this," he stated.
He said that without adequate staffing, the data entered will be incomplete.
A HSE spokesperson told MI: "The [National Hepatitis C Treatment] Programme is provided with regular reports from the registry in terms of numbers of patients accessing treatment stratified by treatment prescribed, patient genotype and treatment site."