You are reading 1 of 2 free-access articles allowed for 30 days
Stable level of private activity in public hospitals — DoH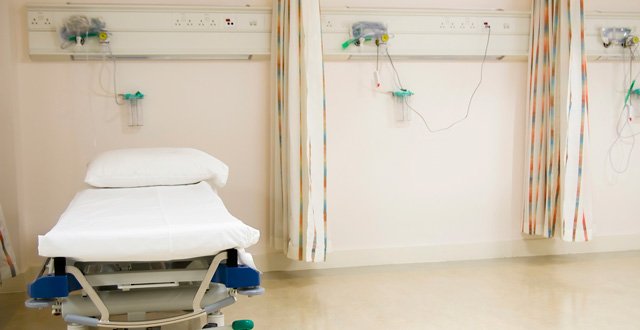 The document had been prepared by the Department to review trends in activity in public hospitals since the reforms introduced under the Health (Amendment) Act 2013 commenced.
The Act provided for the introduction of charges for all private inpatients, including those accommodated in public beds.
"Regarding the public/private composition of public hospital discharges, this analysis did not identify any significant impact arising from the reforms that became effective in 2014," according to the document.
"Public patients accounted for between 83 per cent and 84 per cent of total public hospital discharges over the 2012-to-2016 period.
"Within day case discharges, public patients accounted for 86 per cent of all discharges in 2012 and this had decreased to 85 per cent in 2016. For emergency inpatient discharges, public patients accounted for 80 per cent of public hospital discharges in 2012, and this increased to 81 per cent in 2016. Within elective inpatient discharges, public patients accounted for 73 per cent of total discharges in 2012 — the same level as in 2016."
The document added: "A key conclusion from this analysis is that, while overall hospital activity continues to increase on an annual basis, the proportion of patients treated privately remains very stable since the introduction of the new charging regime in 2014. This stability is evident for various patient types, including day case, elective inpatient, and emergency inpatient and maternity."
The total number of discharges in public hospitals has increased by 7 per cent between 2012 and 2016, according to the document.
The document on trends in public/private activity in public hospitals showed that most of this increase occurred for day cases, which rose by 10 per cent over the four years.
Emergency inpatient discharges also increased by 11 per cent over the same period, an absolute increase of 40,000 discharges.
In contrast, elective inpatient discharges have decreased by 9,000 over the four years, a reduction of 9 per cent of the 2012 level.
There was no discernible trend for maternity discharges.