You are reading 1 of 2 free-access articles allowed for 30 days
'Stabilisation and decrease' in hospital-acquired CRE — Tallaght Hospital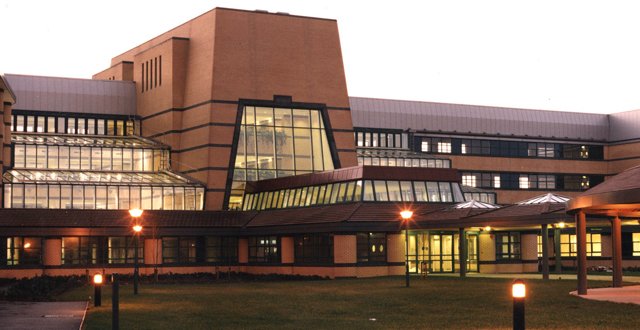 A spokesperson for Tallaght Hospital said that this improvement had resulted from a number of measures, including expanded screening of patients during admission. The outbreak has been ongoing since late August 2016.
"CRE is recognised as a national problem, and like many other facilities across the country, Tallaght Hospital has put in place surveillance systems to monitor the situation in line with national guidelines to manage such infections," a spokesperson for the hospital told the Medical Independent (MI).
"Prior to 2016, levels of CRE colonisation at Tallaght Hospital were at such a low level that the situation did not require additional action.
"However, in Q3 2016, the number of cases rose to a point where it was necessary to intensify the hospital's response. A number of measures have been implemented, leading to the stabilisation and decrease of hospital-acquired cases in recent months."
The spokesperson told this newspaper that the measures included expanded screening of patients during admission, strict enforcement of restricted visiting hours, strict uniform policy enforcement and frequent reminders that visitors comply with hand-hygiene protocols.
Patients use personal protective equipment (PPE) "on wards where CRE is active, which is limited to two wards to keep disruption to a minimum".
The spokesperson told MI that there will also be an expansion in staff numbers and upgrade in IT infrastructure to specifically deal with the challenges posed by CPE.
"The hospital is currently recruiting two additional infection control nurses and seeking resources for customised infection control software to identify and manage patients and their contacts," the spokesperson told MI.
Tallaght "continues to monitor the situation and care for patients affected" and also has plans to significantly expand, with a number of capital projects in the medium term, as reported by MI recently.
Last month, Minister for Health Simon Harris announced that he is convening the National Public Health Emergency Team as a public health response to the CPE/CRE superbug.