You are reading 1 of 2 free-access articles allowed for 30 days
St Vincent's chairman 'seeks clarification' on NMH issues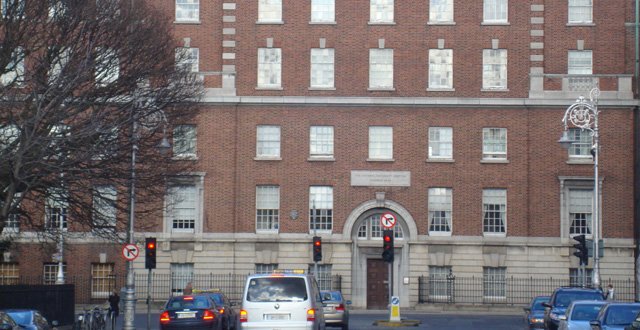 However, Mr Jimmy Menton said that it was difficult to reconcile this statement with the "ongoing media campaign" by one of the NMH board members, former Master Dr Peter Boylan, in which he has "persisted in challenging the bona fides of our board, our Medical Director, and our shareholders, when we state that all medical procedures currently undertaken at Holles Street can continue to be carried out in the re-located hospital at our Elm Park campus".
Mr Menton added: "I think it would help clarify matters greatly if the Board of the National Maternity Hospital was to state clearly whether Mr Boylan is reflecting the board's opinion on these matters and, if not, that they would confirm as much."
He also said it was "difficult to reconcile this latest NMH statement of commitment to the re-located hospital project given NMH's stance on the crucial question of governance and clinical management for the new hospital".
Mr Menton added that the news that NMH representatives have been looking for other locations around Dublin in the past few weeks "does not inspire confidence in its newly-stated commitment to the long-standing Elm Park relocation process".
"That was why I wrote to the Department of Health following last Thursday's meeting of the board of SVHG to restate that while our offer of the site for the relocated hospital remains in place, it is pointless and futile in present circumstances to engage in meetings on detailed project planning in a situation where we are making no progress whatsoever on campus governance".