You are reading 1 of 2 free-access articles allowed for 30 days
Spin when you're winning?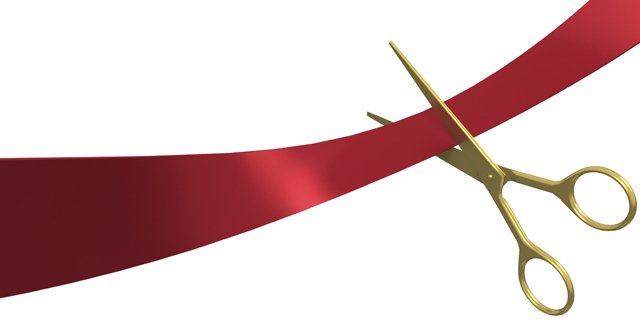 Sods have been turned with great fanfare by Health Ministers and the Taoiseach in recent weeks on the paediatric outpatients and urgent care centre at Connolly Hospital, Blanchardstown, the new National Rehabilitation Hospital, Dun Laoghaire, and a new private hospital development in Cork.
There was also the launch of the name for the new National Children's Hospital — 'Phoenix Children's Health' — which has had a cool reaction, as objectors battle to have it renamed after Dr Kathleen Lynn.
Big positive milestones like these should be celebrated, and indeed they were, with acres of shiny photographs, slick videos and enthusiastic press releases and tweets. Go on the Twitter feed of the Department, HSE or senior heath management and things are all very positive, with new initiatives being launched every day — all accompanied by great photographs and Ministerial smiles. Indeed, one wonders where Minsters find the time to attend so many of these positive events, sometimes three or more in one day.
But sometimes it feels like the harsh realities currently being faced by our health service get little public acknowledgement from those in charge and certainly are not tweeted about. Does something not exist if you don't talk about it on social media? Certainly, the millennial generation would have us believe.
Waiting-list figures, on a seemingly never-ending record breaking trajectory, are quietly dropped on Friday evenings, preferably on bank holidays, which cynics would suggest is engineered to dampen negative media coverage, or the figures are accompanied by defensive press releases pointing to miniscule reductions in the longest waiters.
There are no statements, bar from troubled GPs, on patients being culled ruthlessly from the lists by some hospitals when they or their GP do not respond to a generic letter with a tight time-frame to respond or be dropped. There are no releases admitting the scoliosis waiting list plan is falling behind, yet again, there are no definite budgets or concrete time-frames for the implementation of various vital new strategies, such as the Maternity Strategy and the Primary Eye Care Services Review Report, launched again with much fanfare but beginning to gather dust or be bogged down by bureaucracy and the always-slow setting-up of 'implementation offices'. And that's not even to wonder what will happen to Sláintecare.
While healthcare workers across the hospital sector have welcomed Minister for Health Simon Harris's recent decisive announcement on the convening of a National Public Health Emergency Team as a public health response to the CPE 'superbug', our feature in this issue highlights the long battle to get this very significant threat taken seriously and acted upon. Certain hospitals have been very keen to keep a lid on their outbreaks and manage the media coverage, with worried clinicians reaching out to journalists to highlight what was happening.
But keep calm and carry on. The positive spin about our creaking health service continues as we face into a tough winter.
Yes, it is important to celebrate the many great aspects of our health service and acknowledge and reward the achievements of hard-working and dedicated health staff. But not openly acknowledging the major challenges being faced by our health service — hospital waiting lists, trolley numbers, the medical recruitment crisis, struggling budgets and the fact that general practice is on its knees — is simply unacceptable.
It is a cliché but honesty is the best policy and shining a light on a problem helps bring solutions to the table. A larger, cross-Government focus is needed to help address our health service woes, but admitting that we have a huge problem must happen first.