You are reading 1 of 2 free-access articles allowed for 30 days
Space travel inspired new RCSI facility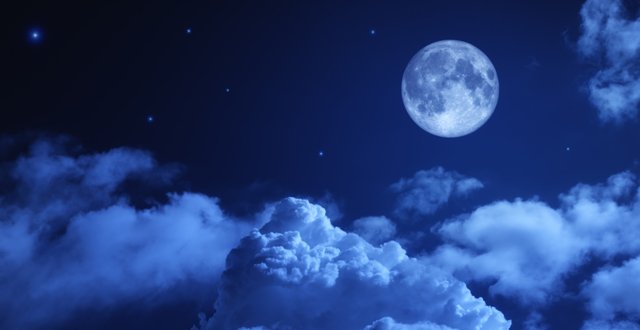 The Medical Independent (MI) recently attended a guided tour of the new €80 million RCSI facility on York Street, Dublin, which is designed to provide hands-on practical, professional healthcare training in multiple learning and study environments and "is the largest and most modern facility of its kind in Europe", according to the RCSI.
The centerpiece of this new 10-storey building is the 12,000sq ft 'simulation centre', laid out over three full floors. Here, students and healthcare professionals have access to a "world class" surgical and training suite with clinical skills labs, mock operating theatre and clinical training wards.
"There is quite a body of evidence in the scientific literature showing that the skills learned in simulation are transferable, they move into the workplace environment," Prof Oscar Traynor told MI after the tour last week. "There is a good body of evidence supporting that."
Prof Traynor told MI that the new facilities at RCSI were not just inspired by medical advancement, but also by other professions. "We have been really taking our lead from other industries. Like nuclear power, aviation, space travel and all of these industries are heavily embedded in simulation. The most extreme example is space travel. The first time that an astronaut ever goes into space, they are fully trained, because NASA cannot do training flights. So 100 per cent of their training is done through simulation.
"We are not saying that surgeons should be fully trained by simulation, but it definitely is an important part of training," he told MI.
"It can shorten the learning curve, and mean when they [surgeons] start working in the hospital, they are going to be at a much more advanced stage in terms of their skills and this will translate into better patient safety."
Prof Traynor told MI that there was "no comparison" between the new facility and what was in place before at the RCSI.
"No animal cadavers, certainly no human cadavers. No biological specimens, so that was a significant problem [previously], it limits what you can do with simulation. So this has taken it to a completely different level. It's like night and day. The trainees love it. They can't get enough of it."