You are reading 1 of 2 free-access articles allowed for 30 days
Sonny side up — the All Blacks are alright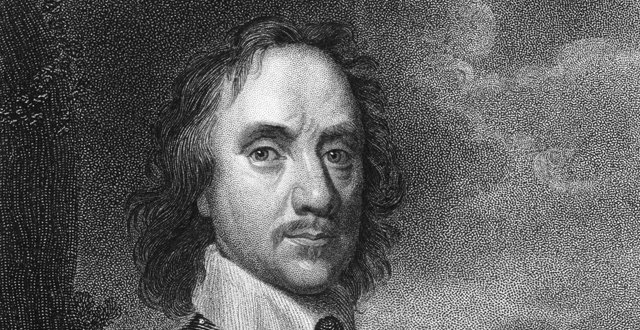 Notwithstanding Ireland's woes and all the futile speculation about 'what might have been' were it not for those devastating injuries, the tournament had it all — shocks, some beautiful rugby and the emergence of players who will no doubt grace the international stage many times in the future.
And not a single brawl between fans to be found. But one particular incident is especially worthy of comment — and it happened after the final whistle in the final match.
Following New Zealand's 34-17 victory over Australia, as the players celebrated, 15-year-old Charlie Lines got so carried away in the moment that he ran onto the pitch, only to be heavily floored by an over-zealous security guard intent on showing off his own tackling skills.
This caught the attention of Kiwi player Sonny Bill Williams, who is also a former New Zealand heavyweight boxing champion, for good measure. Not to be trifled with.
Williams went straight to young Charlie, who is probably the same diameter as Williams's thigh, invited him to celebrate with the team, and presented him with his World Cup winner's medal.
There was not a dry eye in the house, not to mention the condition of the security guard's trousers, at the thought of being confronted by Williams for his heavy-handedness.
"He got smoked by the security guard, like full-on tackled," said Williams later. "It was pretty sad. He's just a young fella obviously caught up in the moment.
"If that was a younger brother or cousin, I would have given the security guard a hiding. But I just picked the kid up and took him back to his old lady and tried to make the night more memorable for him."
This was the medal Williams had dreamed of since he himself was a child but he just handed it over without a second thought. Pure instinct.
The boy's parents attempted to return the medal later, insisting it would be the "right thing to do", but Williams wouldn't hear of it.
"I know he'll appreciate it and when he gets older he'll be telling his kids — that's more special than it just hanging on a wall.
"Better for it to be hanging around his neck than mine. I'm sure he'll remember it for a while. His mum was pretty happy. He had an All Blacks jersey on so he might be a future All Black."
All was well that ended well, and Williams was presented with a replacement medal.
If we want a real-life example of that old cliché 'what can sport teach us', well there it is in the flesh.
Stay classy, Sonny.
Oliver's twist
Returning to matters medical, Oliver Cromwell could most charitably be described as a 'divisive' figure, although there is far less ambiguity if you look at his legacy from this side of the Irish Sea.
Those with an interest in medical history have long speculated over the cause of Cromwell's death, with theories ranging from infected kidney stones, to malaria, to poisoning by British royalist physicians.
However an internal medicine specialist has claimed that Cromwell's demise came about not because of a single condition, but rather through a combination of malaria and typhoid fever as a result of a salmonella infection.
Prof Sanjay Saint of the University of Michigan, US, was invited to present a case study on the death of a famous historical figure at last month's Historical Clinicopathological Conference at the University of Maryland School of Medicine and chose Cromwell.
Cromwell's physicians were stumped but Prof Saint looked at his medical records, which found that his lungs were engorged, and while his spleen was of normal size, it was filled with something described as "lees of oyl", which is suggestive of a septic spleen. Cromwell's brain was also found to be overheated.
Prof Saint told Live Science: "What physicians usually try to do is use Occam's razor, saying that one diagnosis explains it all. In this particular case, I think that Occam's razor is dull, and I'm invoking Hickam's dictum, which states that a patient can have 'as many diseases as he darn well pleases'.
"I think that Oliver Cromwell had two diseases — I think that he had malaria, and I think that on top of that, he had typhoid fever, which ended up killing him."
He postulated that Salmonella typhi caused thinning of the intestinal wall, leading to a rupture which caused the microbes to overwhelm his internal organs.
For Prof Saint, the thrill was in the chase: "One of the most exciting parts about being a physician is that you get to be a detective — that's why many of us go into internal medicine. It makes it more challenging to understand why someone died when you cannot examine them or ask questions or perform any tests on them."
Sounds a bit like the Banking Inquiry.
Sour notes
Finally, a couple of slightly unkind jokes sent to me by a surgeon friend who does not spare himself from the list.
How do you hide money from an orthopaedic surgeon? Put it in a book.
How do you hide a €5 note from a radiologist? Tape it to the patient.
How do you hide a €5 note from a pathologist? Put it in direct sunlight.
How do you hide a €5 note from a plastic surgeon? You can't.
And my personal favourite: How do you hide money from a primary care physician? Trick question. There isn't any money in primary care.