You are reading 1 of 2 free-access articles allowed for 30 days
Some students considering overseas internships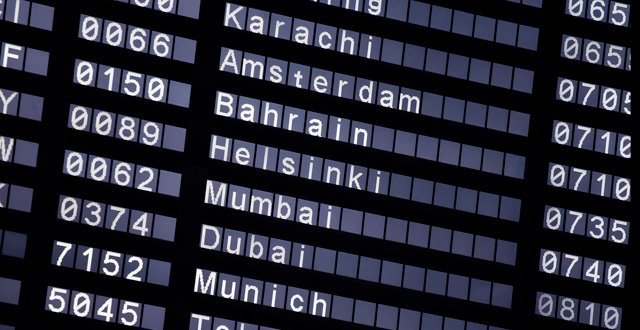 While it added there is no official data available, any such development would mark another blow for doctor retention, as Irish doctors have traditionally undertaken their intern year in Ireland.
A statement from the UCD School of Medicine to the Medical Independent (MI) read: "We have anecdotal evidence that Irish students are increasingly considering overseas intern programmes (eg, UK, Canada), although a formal study of post-graduation destination has not been undertaken."
According to a spokesperson for the School, this insight has been noted from "a variety of conversations with students at various fora". It related to Irish medical students in general.
The statement to MI pointed to HSE under-resourcing of the intern programme, which is delivered across six intern networks.
"Currently, the HSE provides less than 45 per cent of the cost of programme delivery, with the balance borne by respective medical schools," it read.
Intern posts also need to be made more family-friendly, it added.
Data from a recently-released Medical Council trainee survey found that just over half (54 per cent) of respondents see themselves practising in Ireland for the foreseeable future.
Some 21 per cent of trainees intend to either definitely not (6 per cent), or probably not (15 per cent) practise medicine in Ireland in the foreseeable future. The survey canvassed opinions of trainees, including those in intern posts.