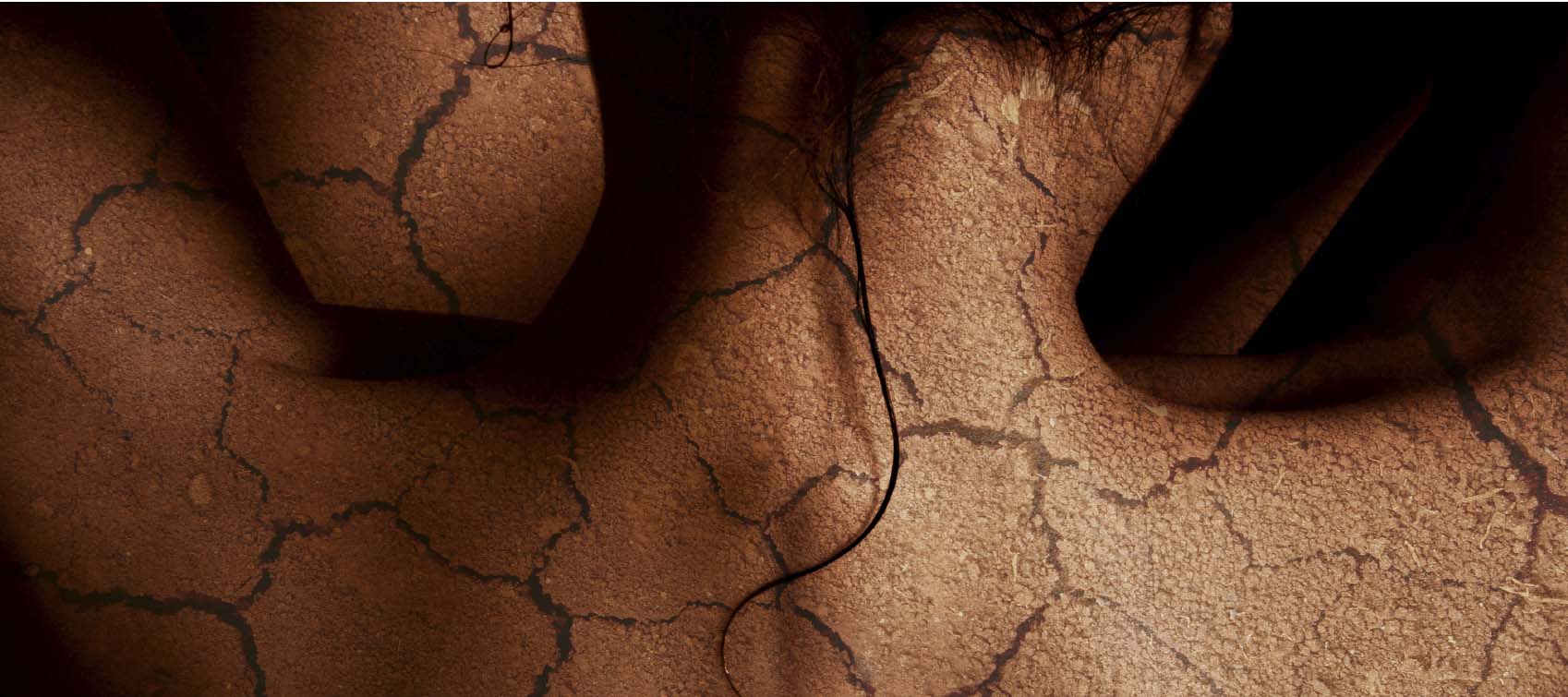 Prof Jerry Tan highlighted the challenges in treating acne and rosacea in patients with skin of colour at the PCDSI annual meeting in Galway recently.
Making a diagnosis is challenging due to the modifying effect of pigment against underlying inflammation. Management can also prove difficult due to the post-inflammatory or macular hyperpigmentation, Prof Tan told delegates.
It is almost impossible to see red against a darker background, which is why patients should be questioned about pain, heat and swelling during consultations, he recommended.
Spectral subtraction imaging (RBX) is used for patients with skin of colour who have acne, including when making a decision on when to stop isotretinoin, Prof Tan explained.
The tool has proved highly beneficial in acne diagnosis and management, as in the past there was a widely-held view that rosacea did not exist among Asian patients, Prof Tan revealed.
RBX allows clinicians to see what is below the skin and, therefore, enables doctors to treat the condition effectively, he explained.
In a separate talk on acne in the adult female, GP Dr Johnny Loughnane revealed that the condition has become more common in recent times.
In 80 per cent of cases, post-adolescent female acne fails to respond to conventional therapy. Furthermore, such cases involve a 30 per cent relapse rate with isotretinoin treatment, he noted.
Hormonal treatment is the most effective agent for adult female acne, he advised, but a positive response to treatment can take up to six months.
He provided an overview of acne in pregnancy, severe acne in females, the advantages and disadvantages of different hormone regimens, and spironolactone as a treatment option.