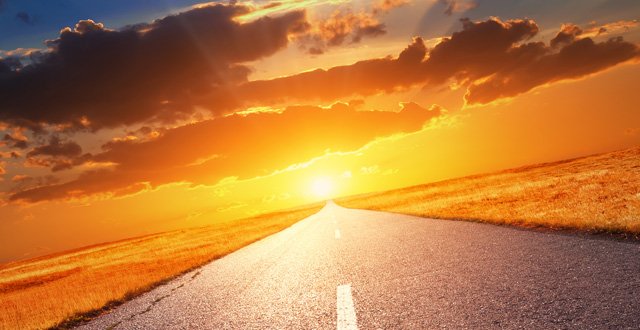 Information on primary skin cancer prevention for the general population and secondary skin cancer prevention for high-risk individuals was highlighted by Consultant Dermatologist, St John's Institute of Dermatology, UK, Dr Natalie Attard at the PCDSI Annual Scientific Conference.
The incidence of skin cancer is increasing globally and has emerged as a genuine public health concern in recent decades.
In Ireland, there are about 11,000 cases of skin cancer annually and exposure to ultraviolet radiation from the sun is the main cause of skin cancer development.
Dr Attard outlined that evidence shows that sunburn to skin in a person's early years (under 20 years of age) increases the risk of skin cancer developing later. She labelled sunbeds, which emit UVA and UVB, as "nasty things" and advised that they are equivalent to tropical mid-day sun. Furthermore, she warned that most high-street salons exceed recommended sunbed doses.
Sunscreens are protective, but no sunscreen is 100 per cent effective, Dr Attard cautioned.
She argued that as humans, we are "bad" at putting on sunscreen, as we forget about areas such as the ears and hairline, and we generally do not apply enough sunscreen.
She recommended a "shot-glass full" of suncream is sufficient to cover the body of an adult. After application, individuals should wait between 15-to-30 minutes for absorption and reapply every two-to-three hours.
A second layer of suncream should be applied before going out in the sun, exposure should be avoided between 11am and 3pm and where possible, individuals should seek the shade, wear sunglasses and/or a hat and cover up.
In terms of high-risk patients, she remarked that pharmacological intervention in high-risk patients may reduce the burden of non-melanoma skin cancer.
In a separate talk on photoprotection and vitamin D, UK-based Consultant Dermatologist at St John's Institute of Dermatology, Dr Eleanor Higgins, advised clinicians on how to counsel patients in balancing sun protection with vitamin D requirements.
She noted a recent study in the New England Journal of Medicine, which found no evidence high-dose vitamin D supplementation had an impact in reducing cancer and cardiovascular disease risk.
In the UK, it is estimated that up to one-in-five adults and between eight and 24 per cent of children are at risk of vitamin D deficiency.
Those most at risk of vitamin D deficiency include frail, institutionalised people, obese individuals and darker-skinned people, Dr Higgins stated.
Furthermore, everyone is at risk of vitamin D deficiency between October and April, as the small amount of UVB in sunlight is insufficient.
The World Health Organisation recommends 15 minutes of "casual sun exposure" two-to-three times a week produces enough vitamin D. Dr Higgins added that it is possible to produce enough vitamin D while wearing suncream.