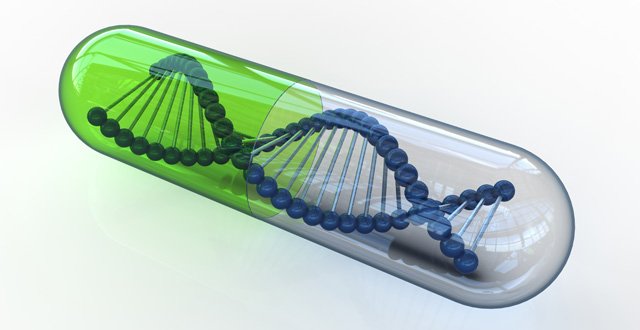 A family history of atopic disease increases the risk of developing atopic eczema by 60 per cent, delegates at the PCDSI conference in Galway were informed.
In a presentation on the condition by Clinical Lead for Dermatology, St Mary's, Charing Cross and Hammersmith Hospitals, UK, Dr Eleanor Mallon, delegates heard that atopic eczema is very common in children, with an occurrence rate of about 20 per cent.
Atopic eczema has a complex pathogenesis involving environmental and hereditary factors, Dr Mallon explained.
She noted a strong and dose-dependent association between atopic eczema and food allergy and said that atopic eczema of increased severity and chronicity is particularly associated with food allergy.
Atopic eczema, she added, precedes the development of food sensitisation and allergy in most cases, in keeping with a causal relationship.
"The prevailing view that allergic sensitisation to food occurs through oral exposure and prevention of food allergy is best accomplished through elimination diets has been challenged," Dr Mallon told delegates.
"It is proposed instead that allergic sensitisation to food can occur through low-dose cutaneous sensitisation and that early consumption of food protein induces tolerance. The timing and balance of cutaneous and oral exposure determine whether a child has allergy or intolerance."
She also examined the role played by Staph A in eczema, with 90 per cent of patients extensively colonised. It is believed the bug can trigger eczema, she said.
In relation to environmental risk and protective factors, she said a low outdoor temperature, urban setting, Western diet, obesity, outdoor pollutants, tobacco smoke, skin exposure to irritants and prenatal exposure to antibiotics can all increase risk.
In comparison, ultraviolet light exposure and higher outdoor temperatures; a diet rich in fresh fruit, eggs, milk, fish and probiotics; and early exposure to dirt/pathogens, farm animals and a rural setting can decrease the risk.
Dr Mallon explored the recent development of the drug dupilumab in the treatment of atopic eczema and highlighted studies which have reported a complete clearance rate in 30 per cent of patients, while 60 per cent of patients reported a 75 per cent reduction in their severity score.
Dupilumab is safe, with side-effects including conjunctivitis and injection site reactions. The drug is expensive, however, Dr Mallon said.
She revealed that several new treatments for atopic eczema are emerging, such as biologics and small molecules, and bring hope to patients suffering from the condition.