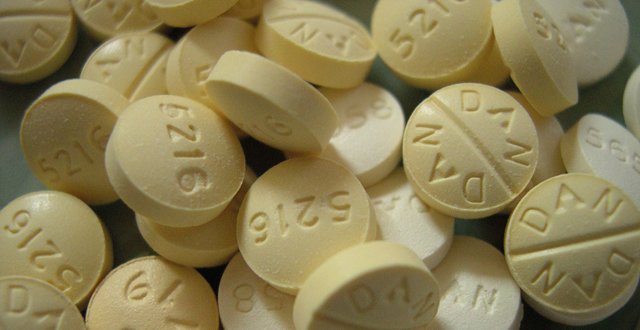 Antibiotic resistance will be responsible for more deaths worldwide than cancer by 2050 and resulted in 37,000 multi-drug resistant infection deaths in the EU last year.
The statistics were highlighted by Cork GP Dr Nuala O'Connor, ICGP Lead Advisor on Antimicrobial Drug Resistance and Infection Control, during her presentation on antibiotic resistance in primary care at the recent Primary Care Dermatology Society of Ireland (PCDSI) meeting in Cork. Dr O'Connor said "superbugs" had "no respect for borders" and she explained that antibiotic stewardship means "using antibiotics wisely and safely".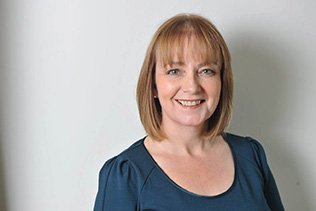 Providing advice on how to use antibiotics wisely, Dr O'Connor said they should only be prescribed for suspected bacterial infections and not used for obvious viral infections.
The "right antibiotic for the patient in front of you" should be prescribed and "cause the least amount of harm (toxicity) to the patient".
She highlighted a number of common dermatology conditions seen in primary care where antibiotics are prescribed, such as acne.
She advised GPs to combine oral antibiotics with benzoyl peroxide and retinoids to help reduce resistance.
The antibiotics lymecycline, doxycycline and trimethoprim are most suitable for acne treatment in primary care, while erythromycin and minocycline should be avoided.
Patients prescribed antibiotics should be on them for no longer than four months typically, and topical and oral antibiotic use should be avoided.
Using more topical treatments in the management of acne, such as azelaic acid, retinoids and benzoyl peroxide, was advised, and their importance explained to patients.
For soft-tissue infections such as cellulitis, impetigo, infected eczema and mastitis, flucloxacillin is recommended. For facial cellulitis, human bites, animal bites, endometritis, Caesarean wound infection and perineal wound infection, co-amoxiclav is the appropriate first-line treatment.
Dr O'Connor recommended that only recurrent skin and soft-tissue infections should be swabbed. If in doubt in such cases, she advised consulting a microbiologist.