You are reading 1 of 2 free-access articles allowed for 30 days
'Small number' of incorrect GP training offers made -ICGP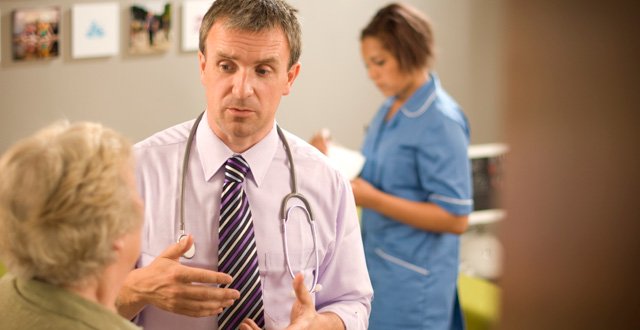 In response to queries from the Medical Independent (MI) on Friday, a College spokesperson said "a full and comprehensive review" has been undertaken and the ICGP wrote on 26 March to all doctors who received offers of places. The training is due to start in July.
"The ICGP is working to urgently resolve, correct and clarify this issue with all applicants directly. Many of the affected applicants have been contacted in person and ICGP has also set-up a dedicated email for applicants to contact ICGP." The email address is gprecruitment@icgp.ie.
Meanwhile, the HSE – which has de facto responsibility for GP training – told MI that the College informed the Executive on 20 March that "an error occurred in the ICGP's marking allocation process of the recruitment process leading to a small number of incorrect GP training offers".
In its statement to MI on Friday evening, the Executive spokesperson added: "The HSE immediately confirmed that it would fund an additional 12 places to the GP scheme to include any places for the doctors that might potentially have their offer of a place from the ICGP rescinded.
"The ICGP informed the HSE today (27 March) that a number of letters were issued by them to doctors to bring the error to their attention and alert the doctors to the possibility of their offer being affected. During that discussion, the HSE confirmed that they would fund additional places in order to ensure that all of the doctors that had previously received an offer from the ICGP would be provided with a place on the scheme. The HSE have asked the ICGP to communicate with these doctors immediately to reassure the doctors that they will receive an offer of a place on the GP scheme."