You are reading 1 of 2 free-access articles allowed for 30 days
Slow progress on introducing meningitis B vaccine in Ireland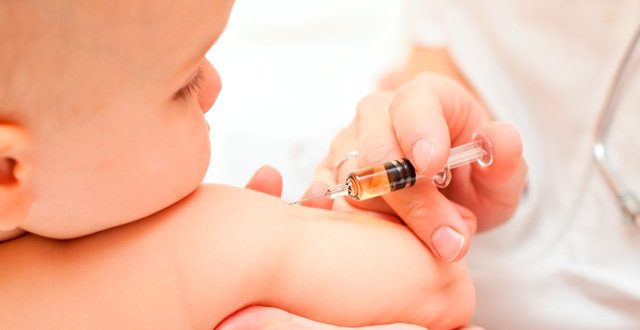 The NIAC qualified its recommendation on whether the vaccine can be made available at a "cost-effective" price. Last week it emerged that HSE Director General Mr Tony O'Brien has asked the Department of Health for funding to introduce the vaccine in 2016.
According to a spokesperson for the Department, the HSE has been asked to engage with the manufacturer of the vaccine to establish if a "cost-effective and sustainable price is achievable in Ireland, without prejudice, to the ultimate decision on whether the vaccine should be introduced or not".
"The resource implications of the introduction of any new vaccine will be considered in the context of the estimates process, the review of HSE vaccination services, engagement with the manufacturers, and the HSE service planning process."
The Committee has already issued guidance on use of the vaccine in the control of clusters or outbreaks of the disease.
Since 1 September, the meningitis B vaccine is being administered to babies free of charge in the UK. Many parents in Ireland are choosing to get the vaccine privately for their child, at a cost of €300 to €450.
Cork-based GP Dr Diarmuid Quinlan, whose practice recently began offering the vaccine privately, called for the HSE to introduce the vaccine as soon as possible.
Ireland has the highest incidence of meningitis B in Europe with an average of 170 cases a year. Around one-in-10 individuals who develop meningitis B will die and 10 per cent of survivors will suffer brain damage, hearing loss and limb amputations.
Awareness about the vaccine among parents and the medical community in Ireland is also lacking, Dr Quinlan maintained.