You are reading 1 of 2 free-access articles allowed for 30 days
Slow implementation of MacCraith report recommendations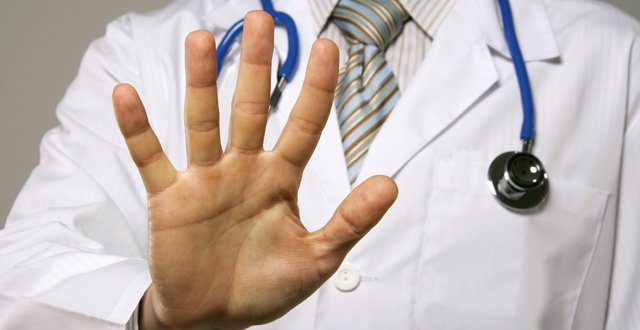 The Implementation Monitoring Group (IMG) stated that feedback from trainees indicated that progress in implementing the recommendations has been slow and varied between hospital sites.
Trainee delegations said that while the published progress reports indicated advancement on many of the recommendations, there had been little tangible change or impact on their day-to-day working lives and training experience.
Trainees highlighted the high costs associated with training and the inadequacy of the training supports in place. They said while the HSE says training time is protected, this is not the case. Concerns were also expressed regarding inadequate mentoring and that doctors are overstretched and under pressure.
Trainees argued there was a need to address the issue of long-term contracts for doctors in service posts; the lack of tangible improvement in the working environment arising from task transfers; a lack of clearly-defined career pathways for doctors exiting training; an inadequate number of flexible training posts; and disappointment at the slow expansion of Fellowships following completion of training.
Immediate past-President of the IMO Dr John Duddy suggested to the Medical Independent (MI) that perhaps the MacCraith process had outlived its usefulness.
"I would personally question how long the process needs to go on," said Dr Duddy.
"I think it needs to be re-evaluated. We have to look back to why the MacCraith review was introduced in the first place. It was initiated to provide political cover to [the former Health Minister] James Reilly to have a mechanism to restore consultant pay, essentially. I would argue as well that some of the recommendations in the report were things that the HSE and the Department of Health were going to do anyway. The process has been going on for over four years now and I personally think it has outlived its usefulness."
In July 2013 a Working Group, chaired by the President of Dublin City University Prof Brian MacCraith, was established to carry out a strategic review of medical training and career structure. The group completed its work at the end of June 2014, submitted three reports and made 25 recommendations.