You are reading 1 of 2 free-access articles allowed for 30 days
Slow approval of posts increases costs — Medical Council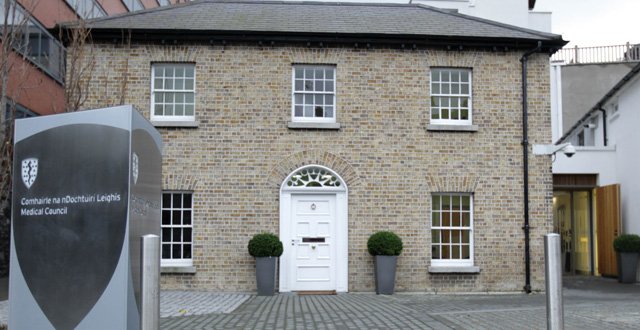 According to the Medical Council Business Plan 2017, the "protracted nature" of the approvals process within the relevant Government departments "is an ongoing issue which poses significant operational challenges". The requirement for approval to replace already-sanctioned roles "has a serious impact on our business continuity and increases our costs where temporary or contract staff are required to complete core work while this process is undertaken".
The issue of the approvals process was also referenced in the Council's 2016 business plan.
A Department of Health spokesperson told the Medical Independent (MI) it has delegated sanction from the Department of Public Expenditure and Reform (DPER) in respect of the Council. The Department of Health can sanction new and replacement posts up to and including Principal Officer (standard) or equivalent. DPER's consent is still required for posts at Principal Officer higher level and above.
All requests for new/replacement posts require a business case and Hawkins House has no outstanding requests from the Council at present.
Elsewhere in the 2017 business plan, the Council stated that it was "very conscious" of the "financial burden" that its registration fee can place on doctors. "Following a fee increase in 2015 and in light of feedback from trainee doctors in the Your Training Counts survey, the Council reduced fees by 7.5 per cent for doctors in their first three years of practice in 2016. Council also removed the transfer fee for verifying qualification when doctors complete their internship." Retention fees are to remain static for the remaining doctors on the Council's register and it will continue consultation on its fee model.