You are reading 1 of 2 free-access articles allowed for 30 days
Sleep paralysis study launched by NUI Galway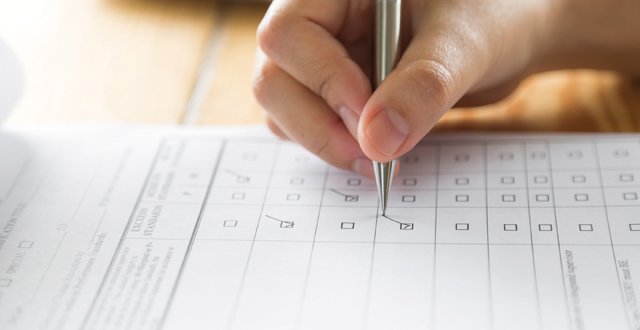 The School of Psychology at NUI Galway is starting a study on the number of people affected by sleep paralysis and unusual sleep experiences. The researchers are seeking over 1,000 participants throughout Ireland to take part in the online study.
"We are interested in how general well-being, sleep quality, stress and mood are related to episodes of sleep paralysis," said Dr Jonathan Egan from the School of Psychology.
"No study has addressed a large non-student population in Ireland before and we hope to get over a thousand people to participate in the research."
Previous studies at NUI Galway have found that about a quarter of its students have reported experiences of sleep paralysis. Sleep paralysis involves a person experiencing the inability to move when they are just falling asleep or when waking up from sleep.
The study is being carried out by Michelle Tomas, a Doctoral student on the clinical psychology training programme at the School of Psychology in NUI Galway and her supervisor Dr Jonathan Egan, Deputy Director of the clinical programme.
To participate in the study visit: https://www.surveymonkey.com/r/sleepstudynuigalway