You are reading 1 of 2 free-access articles allowed for 30 days
Sinn Féin accuses HSE of withholding statistical information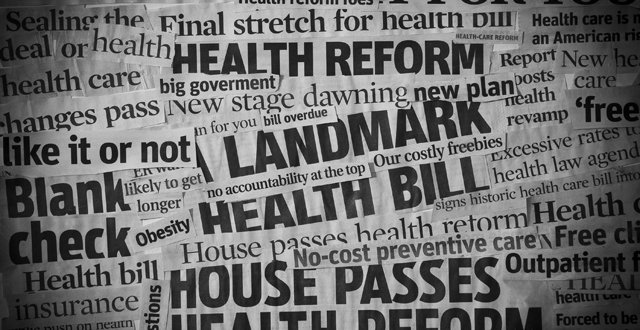 Speaking to the Medical Independent (MI), Sinn Féin's Head of Social Policy, Ms Miriam Murphy, said that in some instances there was "an obstructiveness" on the part of the HSE in particular. There were also occasions when the data sought was not known, she acknowledged.
Commenting on the difficulties, Ms Murphy told MI: "For example, we had submitted a parliamentary question (PQ) that sought to elicit information on past and planned overseas recruitment drives, which was passed to the HSE to respond directly to us.
"[The HSE] replied but without any detail or targets, so I phoned the office from which the response emanated and asked about the then upcoming recruitment drive for nurses in the UK.
"I asked for further detail, including specifically whether there were any targets. I was informed that it was at a developmental planning stage and no targets had been developed or agreed, but within 48 hours there was a news story including targets and details running in the media."
In its health policy, Sinn Féin stated that its costing development work was frustrated by the "staggering deficit of data" held centrally by either the Department of Health or the HSE.
On a number of occasions, the Department or HSE would not, or could not, provide the basic data required to determine what the health service was delivering in terms of spending, stated Sinn Féin's health policy.
A HSE spokesperson told MI that its policy is to respond to all information requests from any political party and elected representatives. The spokesperson said the HSE was not aware of any issue regarding provision of information to Sinn Féin.
PQs related to the HSE are issued to the relevant national division or service area for reply.
"The HSE has a central parliamentary affairs office in place for Oireachtas members and if they have any issue with a response to a PQ or a representation, they can contact that office, and it will be happy to follow-up, with the relevant service area, any response that a Deputy is not satisfied with."
See feature on developing health policies, p9-10