You are reading 1 of 2 free-access articles allowed for 30 days
Significant rise in temporary rehabilitation remuneration paid out by Executive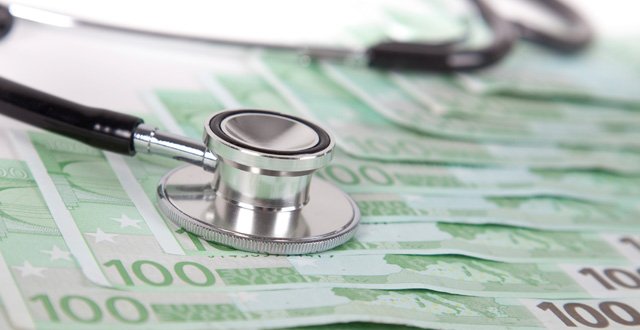 The payment, which is made to employees for a maximum period of 18 months following paid sick leave, increased from €1.5 million in 2014 to €3.6 million in 2016.
Records released to the Medical Independent (MI) under Freedom of Information (FoI) legislation show that the payment totalled €2.6 million in 2016.
The year to date payment for 2017 is €1.59 million, already higher than the total amount paid in 2014.
The huge rise in costs reflects more than a doubling in the number of employees availing of the payment, the data reveals.
In 2014, the number of HSE staff receiving temporary rehabilitation pay was 387. This rose to 569 in 2015 and 875 in 2016. To date this year, 549 HSE employees are receiving the payment.
A breakdown of costs by region shows the biggest amount of payments in 2016 was made in the north west area, totalling €635,000.
The west was the second largest region in terms of payments, at a total of €585,000, followed by €488,000 in the north east.
The midlands figure last year was €460,000, closely followed by the south at €455,000.
The south east accounted for €387,000 in temporary rehabilitation payments in 2016, while the mid west recorded €334,000. The east region was the lowest at €270,000.
According to the HSE, temporary rehabilitation remuneration is paid for a maximum period of 18 months following paid sick leave but a maximum period of 12 months will apply where the employee has received payment under the Critical Illness Protocol.
Temporary rehabilitation remuneration is paid where an employee has the required service to be eligible for ill health retirement. There must also be a realistic prospect of a return to work.
Sick leave is generally paid to staff at full pay for a maximum of six months and for another six months at half pay, subject to an overall maximum of 365 days' paid sick leave in a rolling four-year period.
The Critical Illness Protocol payment is made in exceptional circumstances only. The total maximum period of this payment, including rehabilitation pay, does not exceed two years.
According to the HSE, it does not know how much it pays out for staff sick leave.
"The current financial reporting systems do not capture actual costs of absence," the HSE noted in response to a separate FoI request.