You are reading 1 of 2 free-access articles allowed for 30 days
Significant reduction in Cancer Society's financial aid expenditure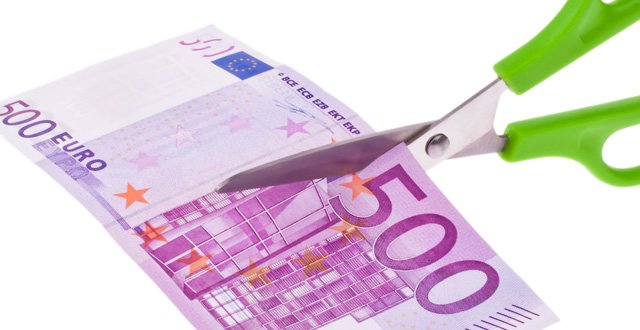 Prior to this decision, the Society had announced it was closing the fund entirely due to what it described as unmanageable demand. However, it later decided to keep the fund open to applications concerning children after a huge public outcry.
A Cancer Society spokesperson told the Medical Independent (MI) that funds in 2016 were allocated following the approval of 401 applications.
In 2016, the Cancer Society received a total of 183 applications for children and all were granted, said its spokesperson. The remaining 218 approved adult applications were processed and granted in January before the fund closed to adults.
"A small number of (adult) grant applications, in the order of three, were not awarded, as they were previous applicants and the fund only allowed for a once-off grant. A further nine came in well after the cut-off date and therefore were not considered," said the spokesperson.
"The maximum grant available to an adult through the Financial Aid Fund was €500. The maximum grant for children is €2,000, made up of €1,000 in year one, and €500 for each of two remaining years.
"In terms of the situations concerned, the Society gets many applications from Cork, Donegal, Kerry, Louth, Tipperary and Galway and nearly all of the applicants have to travel to Our Lady's Hospital in Crumlin, so the cost of travelling up to and over 200 kilometres is an issue for many of them.
"The main reasons stated for accessing the fund are childcare, heating and transport. Childcare is something that is seen time and time again." No changes are planned to the current process, the spokesperson added.
The Society's total income for 2016 was €22.82 million, up from €22.78 million in 2015. Total expenditure was €21.17 million last year, down from €24.73 million in 2015.
In 2016, four of the Society's 142 employees earned between €70,000 and €85,000 a year, while six earned between €85,000 and €100,000. One person earned more than €100,000 and that is the CEO, whose salary is €135,000.