You are reading 1 of 2 free-access articles allowed for 30 days
"Significant progress" made in concussion research at Trinity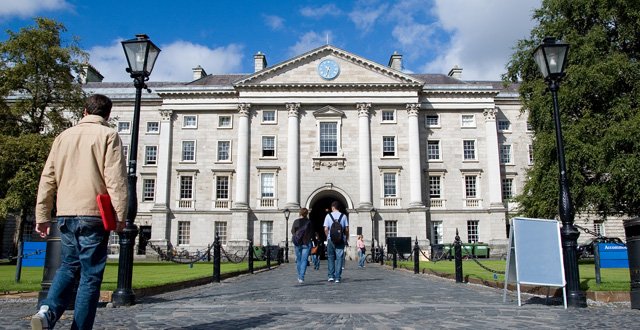 Researches say it has the potential to provide a whole new system to more accurately identify potential incidences of concussion in rugby and help predict when a player should be removed from play and when they should return.
"Concussion is one of the most complex injuries that any sports medicine team will need to manage," said Assistant Professor in Physiotherapy at Trinity, Fiona Wilson.
"We ultimately require a reliable and comprehensive battery of tests that will help clinicians decide when to remove a player from the field and then when it is safe to return to sport.
"Our initial findings indicate that we have made significant progress in identifying a blood test that will add to the armoury of tests for sports medicine clinicians managing concussion.
"Furthermore, collaboration with a world-leading diabetes centre means that progress can be made towards development of a simple finger prick blood test, which is already so familiar in diabetes management. This has great potential for simplifying the management of concussion.''
The research involves diverse disciplines including Physiotherapy and Bio-engineering and innovative approaches such as the analysis of head kinematics, bio markers and neurocognitive assessments.
Speaking on behalf of Leinster Rugby, Physiotherapist Brendan O'Connell said: "Concussion is obviously front and centre at the moment in rugby and in sport in general, and rightly so. The IRFU in particular have been doing great work from the ground up, educating and informing everyone involved in the game of rugby.
"With that in mind, we at Leinster Rugby were very keen to explore different avenues for us to contribute to the debate in a positive manner and to hopefully make a difference."