You are reading 1 of 2 free-access articles allowed for 30 days
'Significant' electrical hazards noted in Hawkins House safety report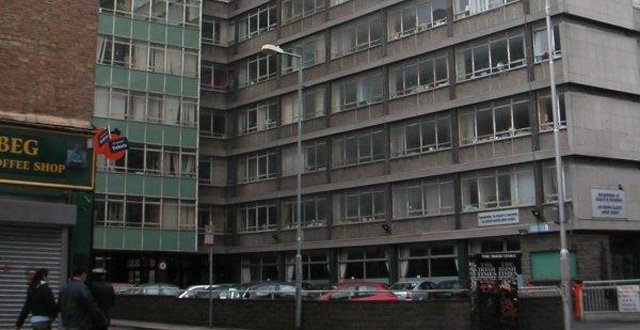 The hazards identified were mainly electrical in nature.
The report was carried out by Antaris Consulting and was seen by MI following a Freedom of Information (FoI) request.
"In general, there were a large number of significant hazards observed in offices on each floor of Hawkins House," the report concludes.
"There are overloaded sockets and extensions leads throughout the building, which constitutes a significant fire risk as well as risk of electric shock."
Other hazards noted in the report included the use of a "broken electrical fan", "trip hazards" and staff "using their own kettles and other electrical equipment".
Hazards in Minister for Health Simon Harris's office on the sixth floor were also cited, where there were "overloaded extension leads under the curtains in the Minister's office".
The report also noted "a documented risk assessment has not been carried out for handling biohazardous materials, especially discarded syringes".
A spokesperson for the Department told MI that action had been taken on the report's many recommendations.
"The Corporate Services Unit has been pro-actively implementing the recommendations in the Antaris Report with a particular focus on electrical safety," said the spokesperson.
"The Department has been working closely with the appropriate officials and technicians in the Office of Public Works (OPW) to ensure the safety of circuits and sockets in the building".
The planned move of Department staff from Hawkins House to the new headquarters location in Miesian Plaza, Dublin, is due to happen during the first quarter of 2018.