You are reading 1 of 2 free-access articles allowed for 30 days
Significant differences in perceptions of admissions to Psychiatric care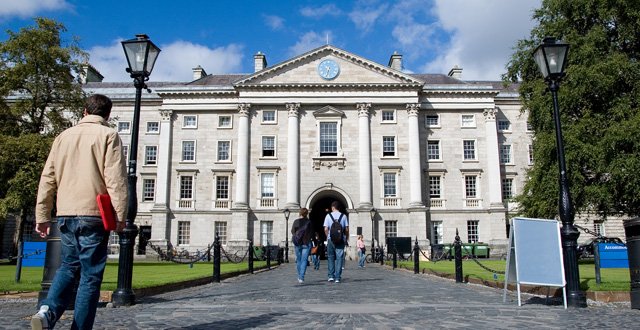 The research, conducted at the School of Psychology at TCD in collaboration with NUI Galway's Department of Psychiatry points to the need for improved communication between mental health service users and their caregivers.
"The purpose of this research is not to identify who has a 'correct' or 'incorrect' perception of coercion, but rather to identify if there is a disparity between perceptions that could have implications for the future care of service users," said Veronica Ranieri, doctoral candidate at the School of Psychology at Trinity.
"For example, caregivers may not understand a service user's reluctance to be readmitted to hospital, as the caregiver may have perceived an earlier admission as less coercive and more procedurally just."
The research examined the perspectives of 66 individuals, admitted to five Irish acute in-patient psychiatric units, and their caregivers. Researchers found that caregivers perceived the admission process as less coercive than reported by the service users. Furthermore, caregivers perceived the admission as more procedurally just than service users.
The majority of individuals who participated in the study were admitted involuntarily (71%) and nearly half had a diagnosis of schizophrenia or schizoaffective disorder. The majority of caregivers who participated in the study were parents.